Cat Subscription Boxes – Give Your Cat The Gift That Keeps On Giving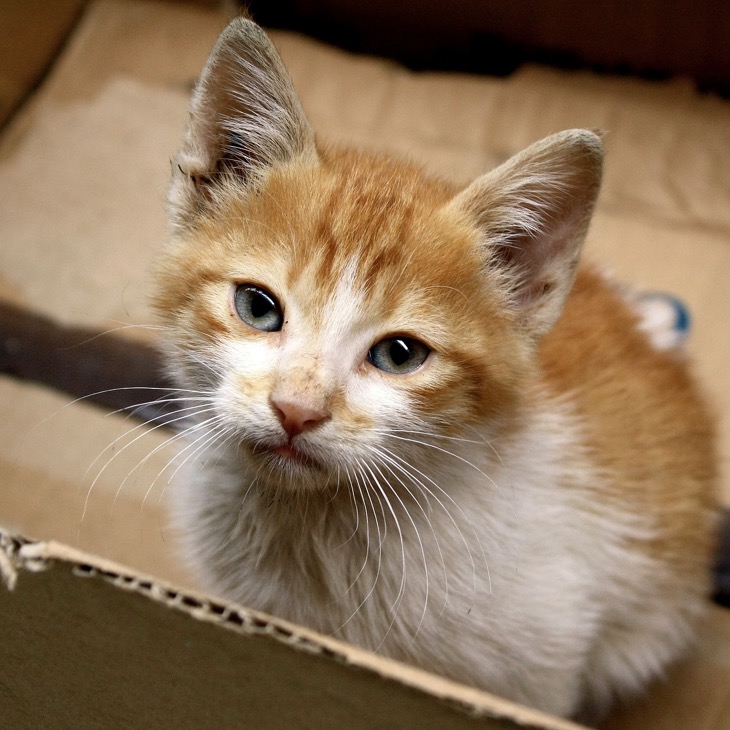 If you are a cat lover like I am, and you have spoiled your cat with gifts and treats all year long.  If you are raising a furry Prince or Princess, then chances are they have some pretty high expectations for the holidays and expect the best of the best.  Cat subscription boxes are the gift that you didn't even know you should be searching for.
We have all heard of "Jelly of the Month Club."  It's the gift that keeps on giving.  Why gives your loved ones one gift at Christmas time, when you could have a gift delivered to their doorstep once a month for the next 12 months?
You Might Also Like —> Easy And Quick Chicken Cat Food Recipe
Bark Boxes took the internet by storm this year, there seem to be ads for the everywhere you turn.  It's a pretty brilliant idea, you pay for a subscription, and every month a package arrives on your doorstep full of toys and treats for your pup.  Believe it or not, there are companies that offer the same thing, only for cats!
One of the most affordable cat subscription boxes available are the PurrPacks, which does offer some boxes at around $15.  You can actually browse the site and pick out some of the treats or toys that you want to show up at your doorstep, and the boxes are totally customizable.  Another great cat subscription box is KitNipBox which also offers various different themes to the boxes that your cat will receive in the mail.
You Might Also Like —> British Banquet Caviar Cat Food Costs More Than Your Rent – But People Actually Buy It!
If you want your kitty's gift money to go to good use and help less fortunate cats in need, then you should check out Rescue Box.  It's truly an amazing site, and offers cat subscription boxes, however, portions of your money is used to vaccinate and feed pets living in shelters.
Have you used any cat subscription box websites?  What did you find worked best for your pet?
Share your thoughts in the Comments section below, on our Facebook Page,  Follow Our Twitter Account or Head Over To Our Pinterest Page!