Parish Cat Mourned After 15 years Of Church Attendance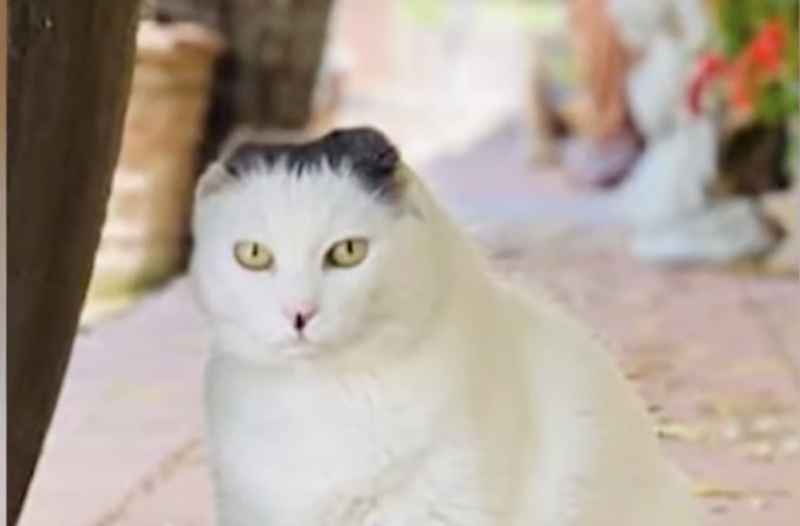 Parish cat Sula won the hearts of a lot of people at the Mission San Juan Bautista. You never own a cat. It owns you. In the case of Sula, she owned an entire parish. However, parishioners now have to find a way to let go of their beloved kitty.
Parish Cat Sula Isn't The Only Cat With A Mission
Other cats come into our lives with missions. For example, there's a cat named Truffles who was rescued.  And, when optometrist Danielle Kroll rescued the cute kit, she turned out to be very talented. Settling in quickly, the amazing feline friend settled into her new role of office cat. Not just any old role, either. These days, the furry friend entertains kids who need to wear glasses, and what's more, the cat does some really cool tricks.
Like the parish cat, another one brought spiritual comfort to those who suffer from autism. Actually, cats are now being used as companion animals following growing research into the challenging condition. In fact, kids find enormous comfort in a warm and purring cat. According to a scientist at the Research Center for Human-Animal Interaction at the University of Missouri, they make a huge difference with their mission of loving-kindness.
Parish Cat Entertained So Many People
KSBW Action News 8
reported that Sula moved into the mission and basically grabbed a lot of love. Getting married? No problem, Sula was bound to arrive and help out with the rehearsal. Sometimes, Sula would visit people in the pews. At least there wasn't any danger of them nodding off during the sermon. Often, the charming feline would stretch out below the altar while the priests carried out their tasks.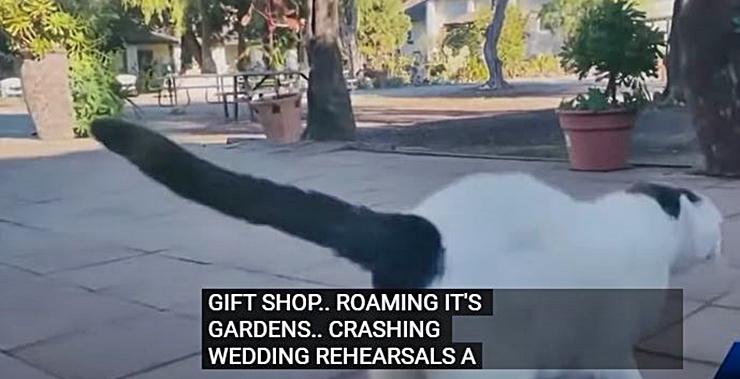 Sula the parish cat offered comfort, companionship, warmth, love, and purrs to an entire congregation. Unfortunately, in 2022, the parishioners need to organize a memorial for Sula the Parish cat. It's been a long life of service and those that loved the cat enjoyed good company for 15 years. Sadly, and with respect, Sula will be remembered by a lot of people for a long time to come.
Sula Died From Cancer
Clearly, the parish cat was loved as the large-hearted animal fought the good fight against devastating cancer. Reporter Felix Cortez noted that one witness said Sula attended "every single mass."  In fact, the healing masses weren't ignored either. Standing in line for healing didn't manage to save the gorgeous kit, unfortunately. However, we're pretty certain that angels accompanied him across the rainbow bridge.
What are your thoughts about this furry friend? Sound off in the comments below.
Be sure to catch up on everything happening with our furry friends Come back here often for more news like that of the parish cat.