Pocahontas County Woman Held On $10,000 Bond For Neglecting Multiple Cats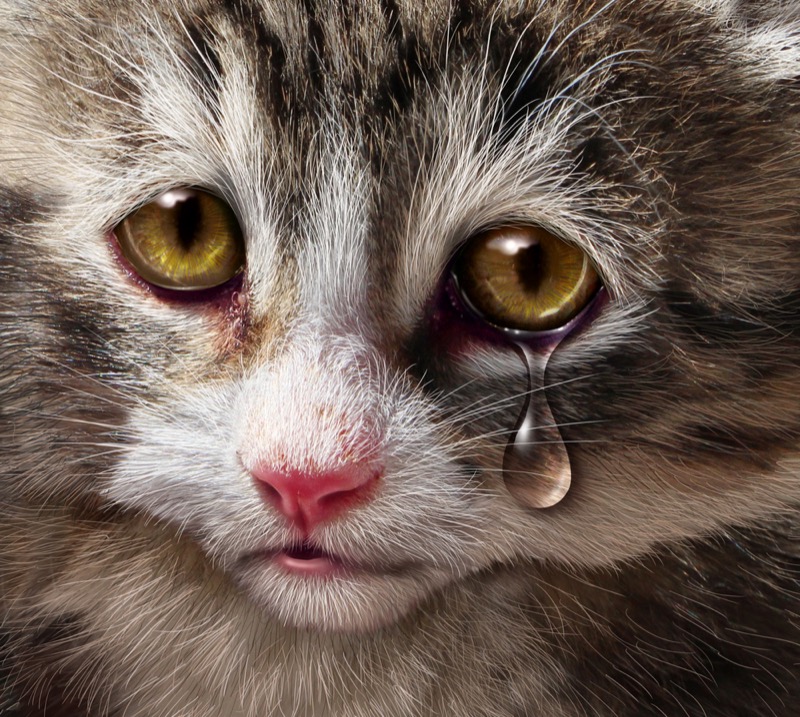 Pocahontas County Sheriff reported that a 51-year-old woman is being held on bond after more than 30 cats were discovered. Apparently, they were very neglected and had no food or water. It went down in Rolf and WHO13 produced an article about it. Unfortunately, way too often stories emerge about the abuse of cats and dogs.
Pocahontas County – Animal Neglect Involved Multiple Cats
2022 already saw many sad stories about cats that endured cruel living conditions. Sometimes, the animals are deliberately abused. When rescued, in many instances, they have a happy ending. However, that doesn't always happen. Unfortunately, a lot of animals handed into shelters end up being euthanized. And, finding a home for 30 of them might prove difficult.
So far, the Pocahontas County case has an uncertain conclusion. So it's hard to tell what will happen with so many neglected felines. Additionally, it's not clear that the animals were kept for breeding purposes. What folks do know, is that the cats ended up found almost by accident after a call about a domestic disturbance.
Pocahontas County – No Food Or Water
WHO13 reported on the story based on a press release by the sheriff's office. It noted that officers attending a domestic disturbance discovered the cats. Actually, they seemed in bad shape. Naming the offender as Jennifer Sproston, the arrest later involved Dallas County cops.  Apparently, the neglect of the cats included veterinarian techs discovering plenty of fleas, ear mites, and an injury.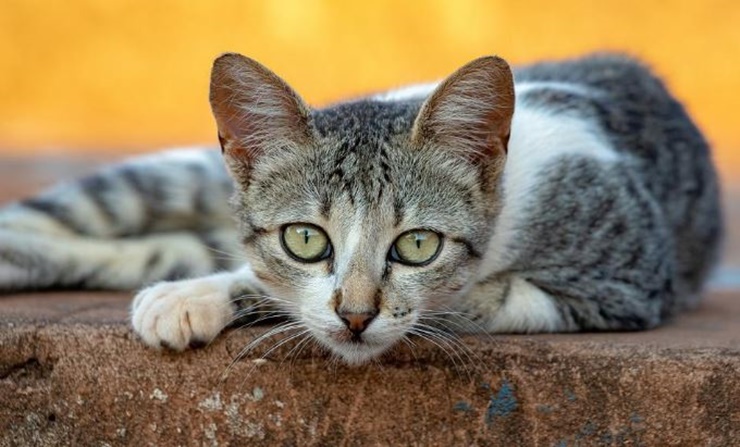 Cat lovers in Pocahontas County probably feel terribly sad because without food and water the cats could die. In fact, they seemed obviously thin and not being attended to properly. Whilst cats get by for about four days without water, nursing mothers probably require a lot more. Mind you, it's not clear if the littlest kittens had yet been weaned or not.
Dehydrated Cats Could Even Die
According to Tuxedo Cats, felines like those found in Pocahontas County could suffer from dehydration. The outlet noted, "The average cat can survive three to four days without water."
Actually, it seems that not feeding cats and not giving them water is really just careless. After all, making sure they have water and food is easy enough. Actually, they will help themselves as required. Signs and symptoms of cats not getting enough water include lethargy, "constipation, vomiting, dry gums or a quick heart rate."
Whilst they can survive for three to four days without water, they can get by for up to a couple of weeks without food. However, the combination of no food and water can prove fatal quite quickly.
Share your thoughts in the Comments section below, on our Facebook Page,  Follow Our Twitter Account, or Head Over To Our Pinterest Page!