New Zealand Vows Fast-Tracked Eradication Of Feral Cats On Stewart Island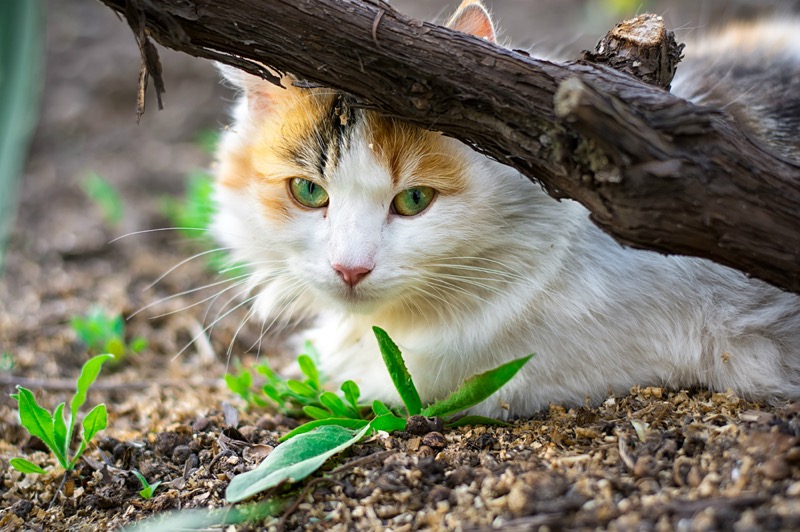 New Zealand once had no predators at all, unless you count the Maori people and the animals in the sea. However, with the colonizers, along came all sorts of animals like boars. Unfortunately, cats, weasels, rats, hedgehogs, possums, and more arrived. If you ever visited the island nation, you probably marveled at how tame the robins are in the forests. Despite predation, birds still don't seem to instinctively worry about predators. So, a new fast tracked drive to eradicate them from Stewart Island has been launched.
New Zealand Has A Problem With Feral Predators
Probably, you heard of the Kiwi birds. They are in decline, and only massive efforts by conservationists kept them from extinction. Well, there are other species that also face a lot of threats from predators which seem to flourish there. So, about five years ago, then-Prime MInister, John Key declared war on predators.
Unlike like China that slaughtered domestic cats and dogs during the coronavirus epidemic, New Zealand was selective. In fact, the PM had his own cat and assured the public that only feral cats would be exterminated. While stoats, weasels, rats, and hedgehogs all have their fans, probably cats have a closer relationship with humans. But, they are predators, no matter how cute they seem.
New Zealand has vast areas of wilderness, and the often nocturnal cats seem to spread like wildfire. In fact, the extremely efficient predators can breed fast and pose a threat to indigenous wildlife. So this year, another war was declared on predators, this time focusing on Stewart Island. Also known as Rakiura Island, it sits about 30 km (18 miles) off the coast of the South Island,
New Zealand – Stewart Island To Eradtciate Feral Cats & More
If you don't know, the nation is made up of the North Island, which is well-populated by people. Then, there is the South Island, a major attraction with stunning travel destinations. The third largest Island is Stewart Island and most of it is dedicated to the  Rakiura National Park. According to the Independent, feral cats live there as do "possums, rats, feral cats and hedgehogs."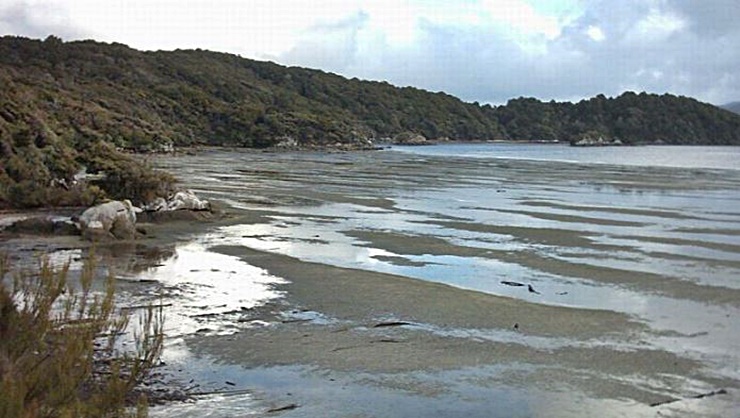 New Zealand feral cat eradication, along with other predators has an intense timeline. According to the outlet, the objective is to eradicate them within the "next four years." Run by "Predator Free Rakiura and Manaaki Whenua-Landcare Research," a budget of NZ$2.8m has been made available.
Cat Lovers Might Hate It, But Natural Animals Come First
New Zealand isn't devoid of cat-lovers. Like most people around the world, they adore their furbabies. However, the natural fauna is way too important to lose to these foreign invaders.
What are your thoughts on this? Sound off in the comments below.
Be sure to catch up on everything happening with cats in the news right now. Come back here often for more news, and updates about New Zealand and its policies on killing feral cats and other predators.