The Cats Of The Torre Argentina Cat Sanctuary In Rome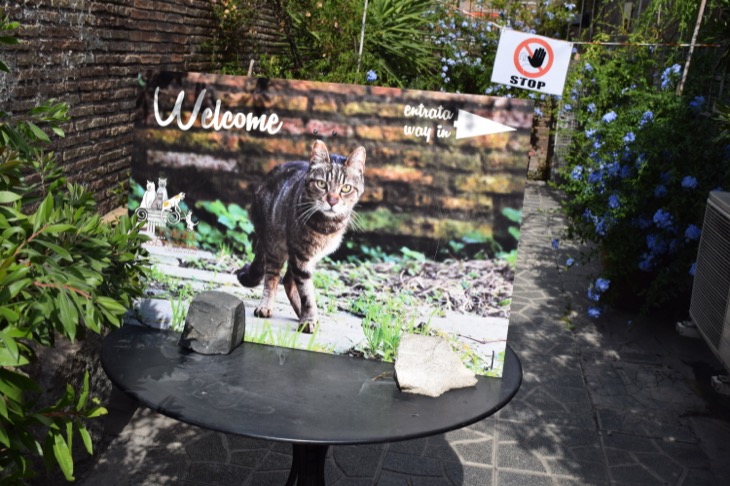 My husband and I travel to Rome several times a year and one thing always on our list is visiting the cats at the Torre Argentina Cat Sanctuary.
Feral cats in Rome, Italy are living the good life these days! If you have ever been blessed with the opportunity to travel to Rome, then you know that the historical Italian city has a distinct mood all its own. However, if you travel outside of the bustling cities and tourist attractions and take a trip to the Ancient Roman ruins, then you are aware that Rome also has an eerie aura about it.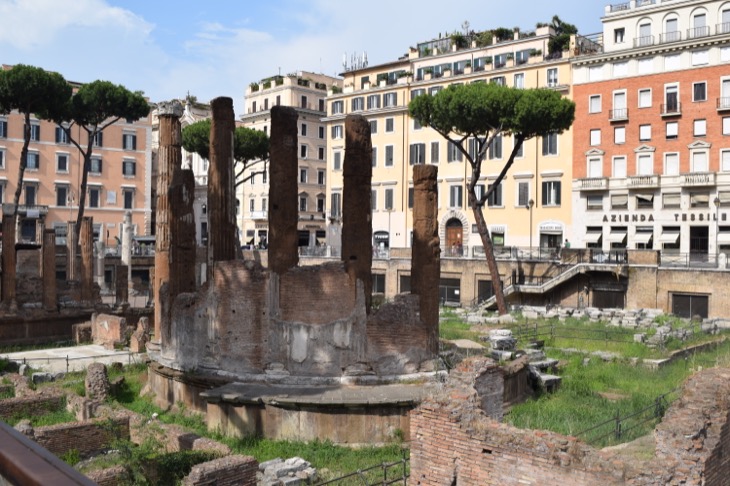 A lot of tourists are certain that Largo di Torre Argentina and the Theater of Pompey may be haunted by the spirits of Romans that were brutally murdered there over the centuries, like Julius Caesar, some even claim to have heard ghosts at the archaeological site, but chances are they most likely just heard or saw some of the 250 cats that live there.
Like any other city, Rome, Italy has a surplus of feral and homeless cats. But, these cats have an entire abandoned temple all to themselves to take shelter at. Since the 90's, after the site was excavated, the city's feral cats have flocked there and Torre Argentina has become an official cat sanctuary, now housing around 250 felines.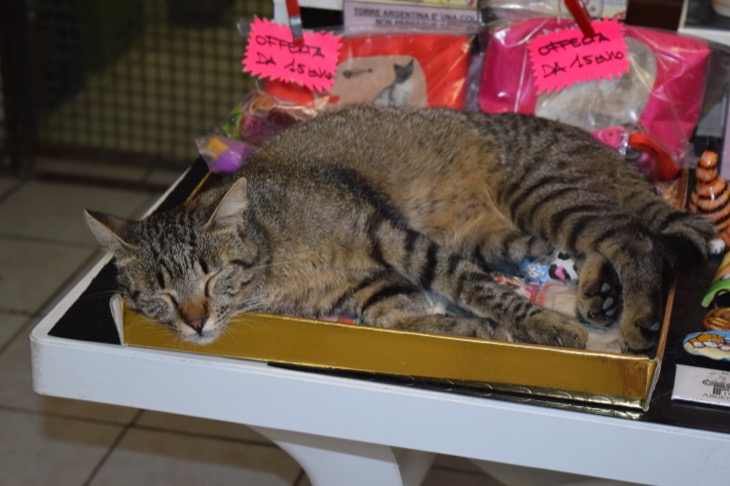 There are volunteers, known as the "gattarre" (which loosely translates to "cat ladies") who tend to the feral cats, feed them, and try to see that they are spayed and neutered to keep the cat population under control. Over the years, Torre Argentina has slowly evolved into a cat sanctuary mostly for abused, injured, or unwanted cats in search of a home. And, they must be in cat heaven when they arrive!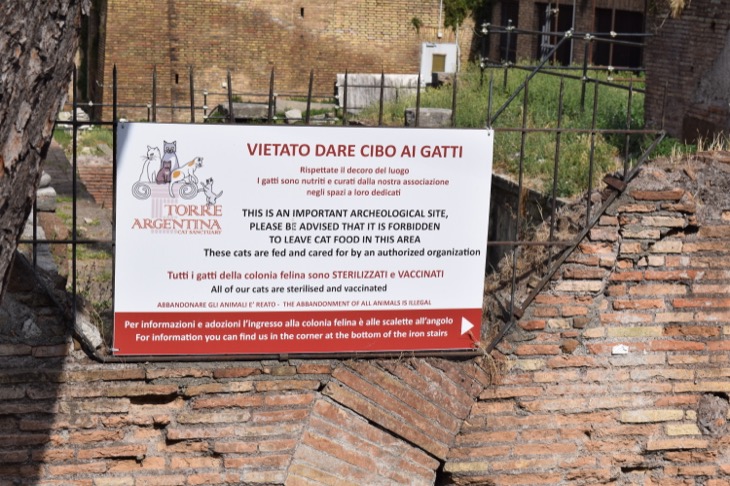 If you are ever traveling in Italy, Torre Argentina is a must see! And, not only for historical reasons. The cats are adorable, colorful, and some are even friendly. While you are taking in the historical scenery, you'll catch glimpses of them playing with one another, frolicking up and down the stone steps, and sunbathing out in the open.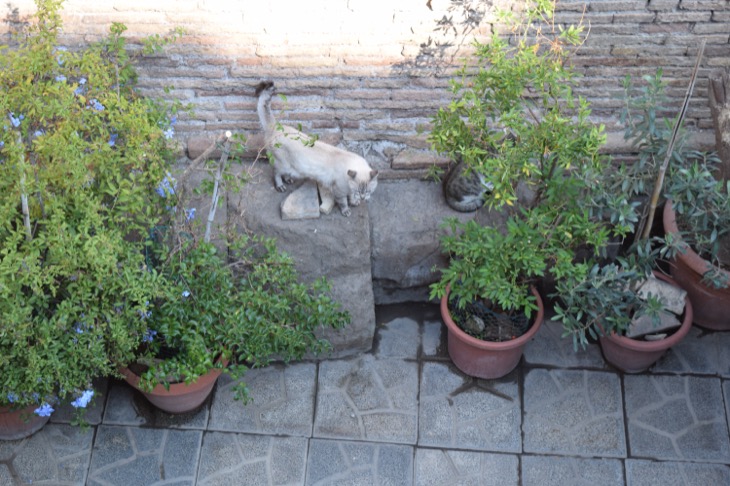 Some travelers actually volunteer at the cat sanctuary while they are in town, and the cats are even up for adoption! How amazing would it be to bring an Italian cat in need of a home back with you when your vacation is over! Even if you aren't in a position to adopt one of the ferals from the Torre Argentina cat sanctuary, you will be truly missing out if you don't stop by and stay "Hi" to the adorable Roman Ruins Roamers.
To find out more about the Torre Argentina Cat Sanctuary in Rome, GO HERE!
Share your thoughts in the Comments section below, on our Facebook Page,  Follow Our Twitter Account or Head Over To Our Pinterest Page!
[CLICK ON THE IMAGES BELOW FOR MORE TORRE ARGENTINA CAT SANCTUARY PICS]