Around The World There's A Cat Stuck In A Tree – Who To Call For Help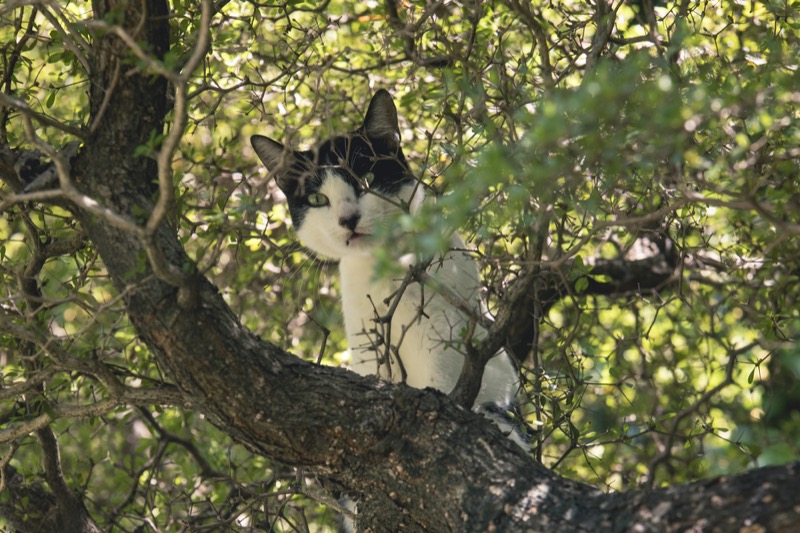 "There's a cat stuck In a tree," is possibly one of the most often reported feline misadventures. Most domestic cats are really good at going up, but when it comes to getting down again, they discover they have some limitations. Usually, it's too late for owners to reach them. After all, the animals seem to think that the answer is to just go even higher. So, rescuers pool information making it possible to call for help in many countries.
Cat Stuck In A Tree Problem – There Are  People Who Can Help
As you probably already know, many people dedicate their lives to animals. Some of them like Botany Cats help to find homes by taking rescues to markets and fairs where they set up a cat lounge. Based in Polk County, Florida, it gives them a chance for life as euthanasia approaches. People can meet the felines and get adoption advice right in their community.
Others save the unfortunate felines from a terrible life and through kindhearted donors, often, the animals not only survive but find a happy home. However, did you know that there are also skilled people dedicated to saving your cat stuck In a tree? Actually, it's a bit surprising how often that happens.
Cat Stuck In A Tree Rescue In The USA & Elsewhere
According to Canopy Cat Rescue, if you live anywhere in Washington, then help is just a call away. However, it's not often they can rescue your fur baby from a building or air-conditioning duct. These people specialize in arboreal climbing. Whatsmore, you don't need to pay them as they are a registered non-profit organization. However, they rely on donations to keep going. As you might already know from experience, risking your life up a tree isn't a great idea.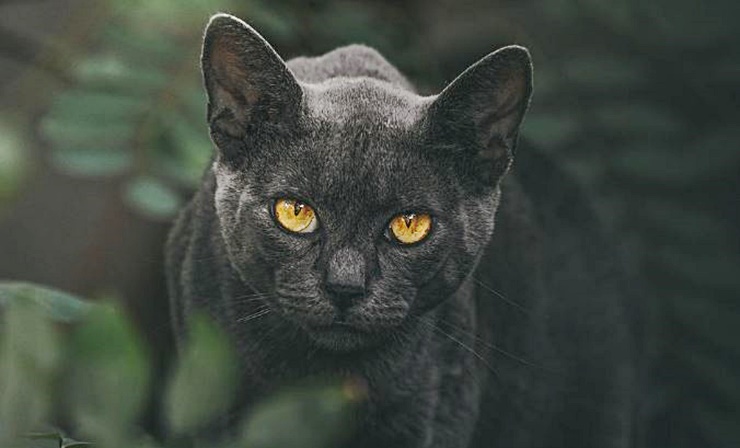 You can call them at 1-(877)-721-MEOW, email them at canopycatrescue@gmail.com, or complete a form on their website.
Apart from the state of Washington, if your cat gets stuck in a tree, there are other people you can call. You can find contact details for almost every state and county in the USA by visiting Cat In A Tree Rescue on this LINK. Fortunately, people who can help also exist in other countries.
Other Countries
Whether you have a cat stuck in a tree in Puerto Rico, Canada, Ireland, New Zealand, and more, you'll find their details on the website as well. Certainly, it looks like fur babies in Australia, China, Belgium, and other places in the world have a definite proclivity to find themselves jammed high up above reach.
Share your thoughts in the Comments section below, on our Facebook Page,  Follow Our Twitter Account, or Head Over To Our Pinterest Page!