Long Island Authorities Call For Info About The Owner Of A Captured Exotic Cat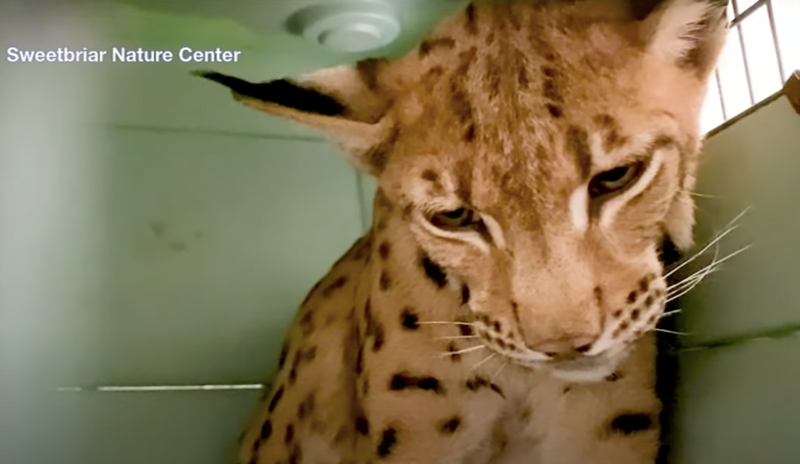 Owning an exotic cat seems to be all the rage right now. However, they are often much stronger than domestic cats, and they can pose a risk to other pets and children. However, it's very concerning because many of the animals belong in the wild, and not in suburban areas. Now, Long Island authorities appeal for information on who might own a wild cat that was captured this week.
The Lynx Is An Exotic Cat Found In The Wild
The fact that a lot of people think it's cool to own a wild cat becomes obvious as so many reports arrive on TV. Not all of them are dangerous to others, but nevertheless, it's always a shock to find them in areas where people live. When Stryker the F1 Savannah cat arrived in a new suburb in Miami, folks quickly called in the sighting. While the cat was fully domesticated, a pure-blood wild animal can be way less pleasant to encounter.
In the wild, the exotic cat captured on Long Island is found in several places in the world. Actually, the American bobcat is one of them. Meanwhile, they occur with slight variations in appearance in Asia and Canada. Additionally, there's a caracal lynx in Africa as well. However, it lacks the distinctive spotting of most northern species. In some countries, the species are becoming increasingly rare.
Exotic Cat Captured In Hawthorne Avenue, Long Island
The animal looked stressed, angry, hungry, and upset after it was captured. Growling furiously, it was actually sedated, so some people who watched the video seemed a bit taken aback. No wonder a witness who came across it said, "it scared the daylights out of me."
Actually, plenty of people saw the animal and called it in. However, Eyewitness News reported that when it ran across the road in front of a car, the police pinpointed its location. Apparently, it might have happened in West Islip rather than the reported Central location.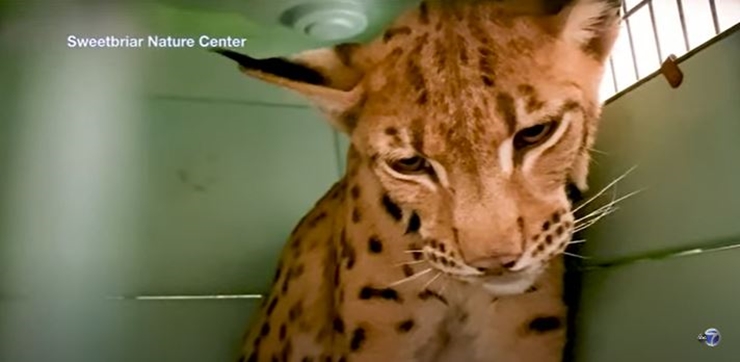 As you can see in the video lower down in this article, the exotic cat resisted being captured. Fierce, and likely to injure someone, the distressed animal required a sedative. After handing it over to Strong Island Animal Rescue, Frankie Florida said thyat it had been straying for days, and his understanding is that someone owned the cat for some time.
Appeals For Information
Apparently, the exotic cat was kept close to a "condominium complex," so someone might have an idea of who owned it. Not so they can get a smile and their cat back, but possibly because it's against the law.
A spokesperson for the SPCA reminded people, that keeping wild animals isn't "cool" at all. In fact, the Eyewitness reporter reminded folks that "it's a crime, punishable with a fine of up to a thousand dollars. and a year in prison." 
So, authorities now appeal for information that can prove who kept the exotic cat in captivity.
Share your thoughts in the Comments section below, on our Facebook Page,  Follow Our Twitter Account or Head Over To Our Pinterest Page!