Cats' Tree Hotel In Paris – The Ultimate Luxury Cat Accommodation In France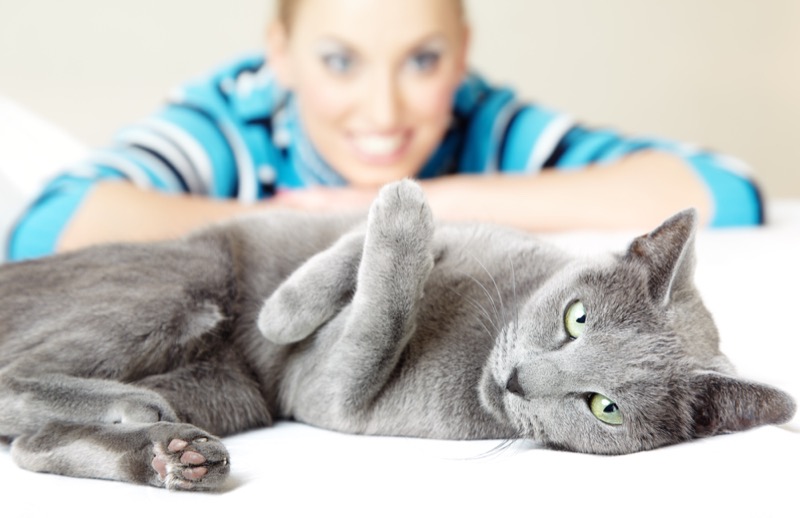 Cats' Tree Hotel in Paris, France joins a growing list of luxury accommodations for your furry friend. So, if you are looking for VIP treatment for your furry loved one while you are away look no further.
Cats' Tree Hotel Accommodation Has Competition
An astonishing growth in this market has led to the opening of similar facilities around the world. For example, the grand Catzonia, opened in Kuala Lumpur five years ago. At the time, they claimed to be the first luxury hotel for felines. Notably, the services on offer were things like temperature-controlled rooms, grooming, and spa services. The extreme popularity of this unusual service has seen more market entry.
Cats' Tree Hotel has another competitor just across the ditch in the UK, Longcroft Luxury Cat Hotel in Romford, All feline companions who check in will be escorted to their suite and will be able to "dine like royalty", the owner said. As well as, pampering, grooming, and presumably a vet on call.
Cats' Tree Hotel The New In Thing
WQAD News 8 reported on YouTube that the establishment "will take your [Cat] while you're out of town and gives them classically Parisian guest experiences and care." but, be warned, demand is high. So, you need to ensure early booking for your furry friend. Reassuringly, devoted cat carers will even go to the lengths of sending you photos to ease your mind.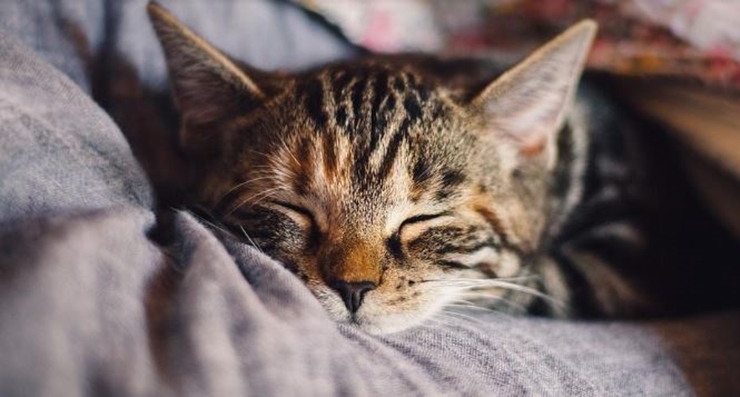 Also Known as l'Arbre a Chats, Cats' Tree Hotel is the busiest during the period August to February. Remarkably, the establishment even runs a shuttle collection service for their guests. Peace of mind is what it's all about.  Furthermore, your cat will enjoy massages, a la carte dining, and the opportunity to meet and mingle with other furry friends.
As A Feline Lover, Would You Use It?
A lot of people might love the idea of Cats' Tree Hotel. However, across social media, a lot of people say that they prefer staying in a pet-friendly establishment that allows them to be close to their furry loved ones. Nevertheless, pet-friendly hotels often require their guests to lock their pets in a cage during their absence. So, clearly, there are some drawbacks, but also room for improvement to accommodate both.
Travel involves often full-day excursions, which means that your pet is still being looked after. So, it makes sense to ensure while you are out sightseeing, your cat too is having a well-earned vacation.
What are your thoughts on pet-friendly hotels, or cat-only luxury accommodations? Shout out your opinion in the comments below.
Share your thoughts in the Comments section below, on our Facebook Page,  Follow Our Twitter Account or Head Over To Our Pinterest Page!