5 Ways To Appreciate Your Cat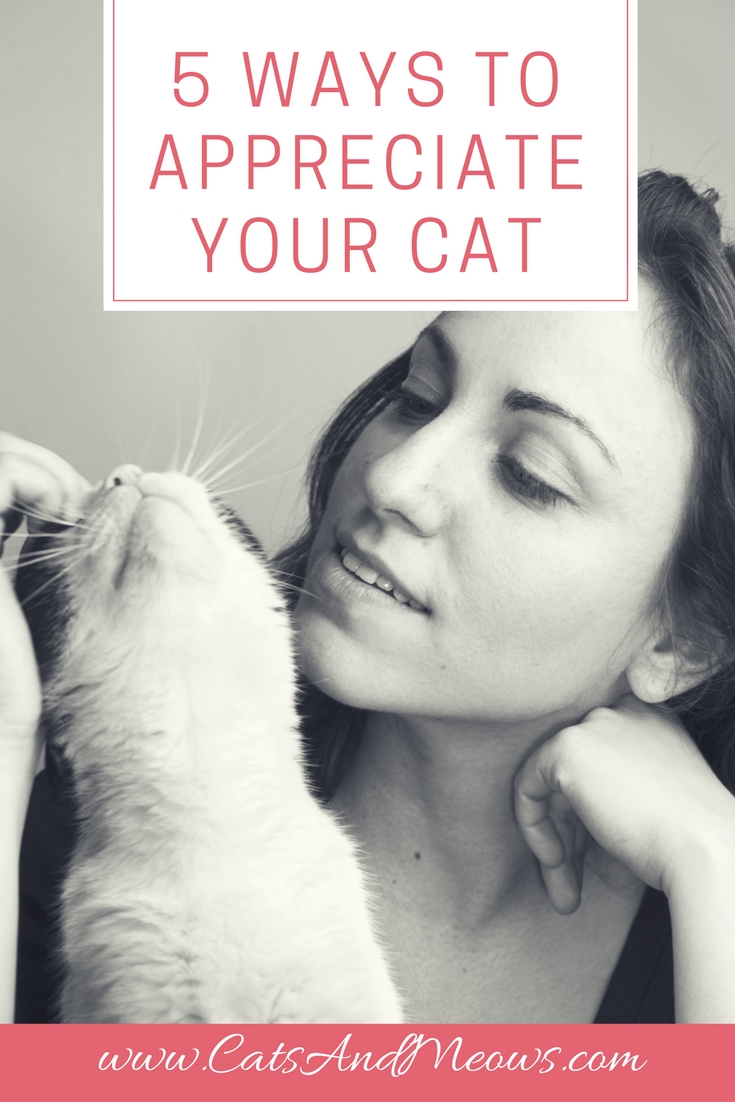 Where would you be without your cat? Most cat owners would admit the fact that their kitty cheers them up when they're feeling down. After all, when you come home after a hard day of work, seeing the face of your feline friend is one of the best things ever. With that in mind, you may want to think about how you appreciate your cat. Do you show your pet just how much you love them? Here are some of the ways you can do just that:
Take them to be groomed
Did you know that you can actually get your kitty professionally groomed? You just need to find a specialist. It may be worth looking for pet groomers in your area to see what's around. Doing so will mean that you can give your cat a treat that they will never forget. When you get your cat back, they will look better than ever before!
Make a home-cooked cat meal
Do you feed your kitty store-bought food all of the time? Well, it may well be worth changing things up a little. You may not realize it, but you can cook some food for your kitty at home. Of course, you have to make sure that you understand what felines can and can't eat. Things like chicken and fish are perfectly safe for these animals. If you boil some of these meats, you can make your kitty a lovely snack.
Give them a new box
If there's one thing that kitties like more than anything else, it's a box. You don't have to spend a whole load of money on this present for your cat. In fact, you can just get an old cardboard box from pretty much any store out there. Just ask the checkout person whether they have any spare ones and you should get yourself one or two for free. When you take it home, your pet will love you!
Pop a bird feeder by the window
Indoor cats often miss the thrill of chasing animals in the wild. Never fear, there's one way that you can keep your kitties entertained. Why not put a bird feeder outside the window of your house. Doing so means that your cat can watch all the local birds as they come to feed. What could be better than that, eh?
Give them some space
Finally, if there's one thing that you should understand about cats it's that they like their space. Many pet owners ignore this fact, but you need to take note of it. Petting your kitty too much and trying to get their attention all the time will only annoy them. Instead, you should give them a little space so that they can chill out.
What are some things you do to show your cat that you appreciate him/her?  Please share them with us in the comments!
Share your thoughts in the Comments section below, on our Facebook Page,  Follow Our Twitter Account or Head Over To Our Pinterest Page!