Give Back To The Cat Community And Volunteer At Animal Shelters This Thanksgiving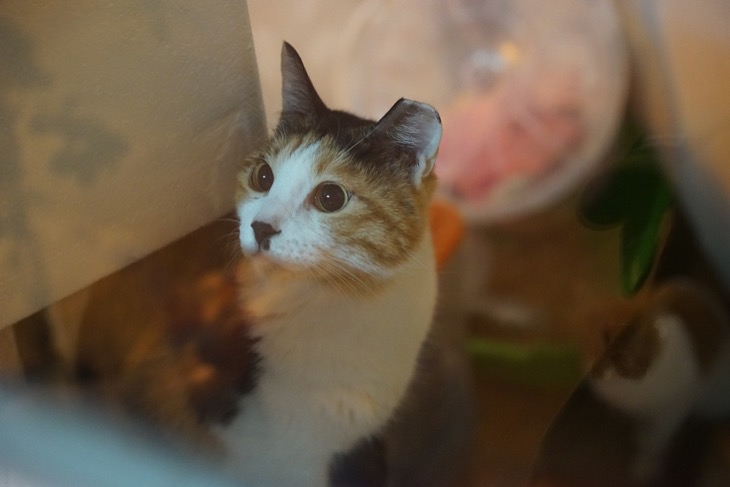 Thanksgiving is all about giving thanks, giving back to your community, and of course eating your own body weight in turkey. Over the years, Thanksgiving has become the unofficial day to volunteer at your local homeless shelters and soup kitchens, or community centers that are putting on free dinners for those less fortunate.
It has gotten to the point that there are actually waiting lists on Thanksgiving to volunteer at local shelters. If you want to volunteer this Thanksgiving break and give back to your community, rather than following the masses of good Samaritans to your local shelter for the homeless, why not volunteer at an animal shelter instead?
Cat lovers are well aware of the serious feral cat problems, and the hundreds of thousands of cats sitting in shelters across the country waiting to be adopted. And, the numbers seem to be growing at an alarmingly rapid rate. Cats in shelters could use your generosity and compassion on Thanksgiving. And, most animal shelters are privately ran and in desperate need of extra hands and funds.
So, how do you get involved? It's actually much easier than you think. Scour the business pages in your local phone book or look up local animal shelters on the internet. Contact them, starting with the ones closest to you, and let them know that you are a cat lover and interested in volunteering at their shelter for Thanksgiving. At least one of the places you call will be thrilled to have you, and happy to set up a time for your to volunteer.
Related: Thanksgiving Cat safety Check List – Keep Your Pets Safe During The Holidays!
Also, you could raise funds for the animal shelter to help get some of the cats spayed or neutered, which is also a serious issue shelters are facing these days. You can contact your friends and family and collect funds, or maybe even hold some sort of fundraiser or bake sale.
Share your thoughts in the Comments section below, on our Facebook Page,  Follow Our Twitter Account or Head Over To Our Pinterest Page!