Flea Medications for Cats: What Is The Best!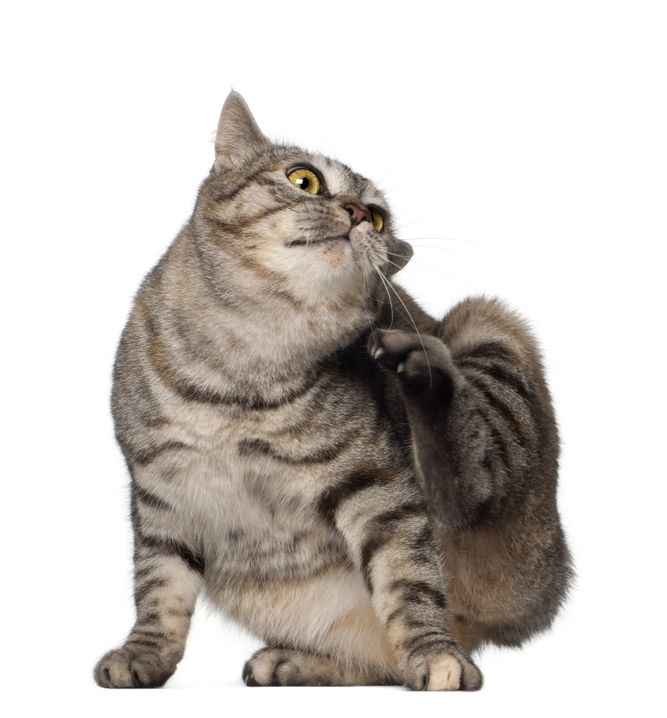 One of the worst things for cat owners to deal with is a flea infestation. Not to mention the fact that it is annoying as heck to the poor cat. Fortunately, there are ways for pet owners to treat fleas. Here are the best flea medications for cats.
Advantage II for Cats
Advantage II for Cats is safe and effective, according to not only cat owners but vets as well. This flea medication features two ingredients: one for killing the fleas and another for preventing other fleas from developing. There are rarely any side effects and it is available without a prescription. You can use it on cats as young as eight weeks old and is a once-a-month treatment.
Frontline Plus for Cats
Frontline Plus for Cats not only kills fleas but also kills their eggs and larvae and kills ticks as well. It works all month long to stop new fleas from developing. It works for two months at a time. The formula acts fast, killing all stages of fleas so Lyme disease isn't transmitted. This flea medication comes with three applicators and is easy to apply.
Capstar for Dogs and Cats
Capstar for Dogs and Cats is a tablet that is designed to kill adult fleas. It is designed to work within 30 minutes of consumption, is safe for pets as well as human and leaves no mess behind. While it does kill the fleas, it doesn't kill the eggs or larvae so more than one application may be needed.
Comfortis for Dogs and Cats
Comfortis for Dogs and Cats is a once-a-month chewable tablet that is available by prescription only. It is designed to not only kill adult fleas but works for 30 days to kill new fleas that may develop. This medication rarely contains side effects but should still be used only under the supervision of your vet.
Share your thoughts in the Comments section below, on our Facebook Page,  Follow Our Twitter Account or Head Over To Our Pinterest Page!