Cat Travel Regulations: Check For Guidelines And Regulations Before Adopting A Feline From Foreign Country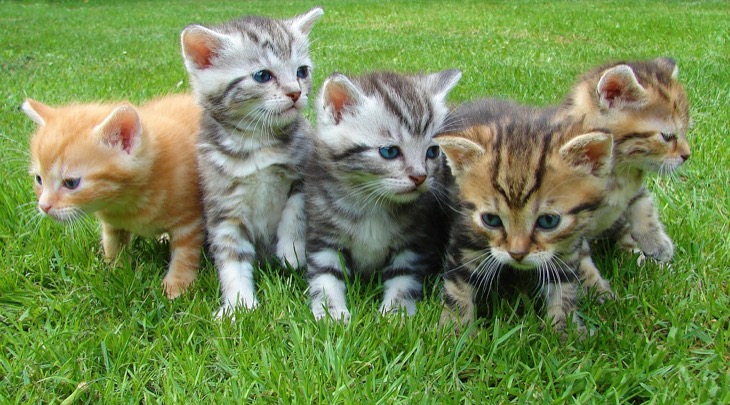 Adopting a cat from outside the United States can be complicated and there may be several travel restrictions. Currently, the USDA APHIS Veterinary Services does not have any animal health requirements regarding importing a pet cat into the United States from a foreign country.
This does not, however, mean that there are not guidelines, requirements, and restrictions on bringing a cat into the United States from a foreign country. You will find some answers regarding importing a cat to the United States on the Centers for Disease Control and U.S. Fish and Wildlife Service websites.
Each state may also have its own set of regulations regarding importing a cat to the United States. You can check the USDA APHIS website for information, if available, regarding each state. USDA APHIS recommends contacting the State Department of Agriculture or the State Veterinarian's Office in your state of destination if no information can be found.
In addition to travel restrictions by the CDC, FWS and each individual state, airlines may also have additional requirements regarding cat travel. Contact your airline to find out what those requirements may be, if any.
As a pet owner it is your responsibility to make sure your pet meets all the entry requirements for the United States. Failure to comply with these requirements will only result in problems when your feline arrives in the United States.
If you have difficulty clarifying any of the entry requirements the USDA APHIS strongly recommends contacting the National Import Export Services by calling (301) 851-3300.
Share your thoughts in the Comments section below, on our Facebook Page,  Follow Our Twitter Account or Head Over To Our Pinterest Page!