Cat Cancer: Making Difficult Decisions About Care And Treatment For Your Feline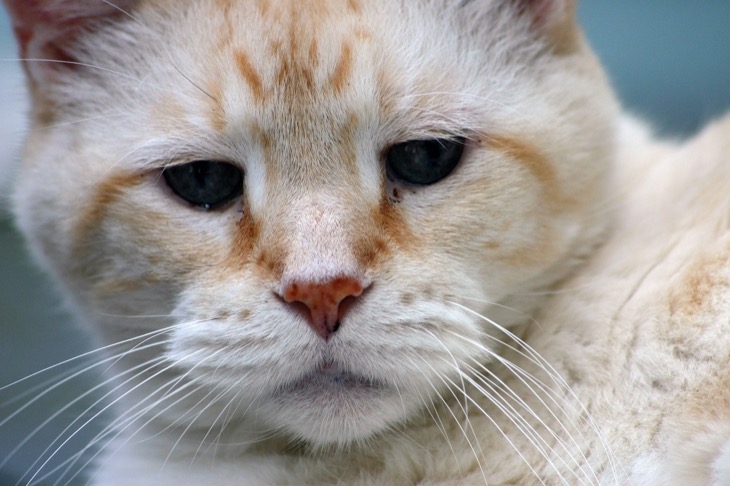 The worst thing a cat caretaker can hear is that their feline has cancer and making decisions about the treatment and care of your cat can be heartbreaking. It's devastating to hear news that your fur baby has cancer but you need to keep your stress levels under control so that your cat does not feed off your negativity.
Turn to your veterinarian for support during this difficult time. Ask for referrals to trusted specialists. Find out what treatments and/or procedures are available and what your cat's quality of life will be if you choose to pursue cancer treatment.
Never be afraid to ask questions. Cats are not just pets, they are our family. If you didn't understand the course of treatment a doctor was offering your parent or child you would ask questions until you had a full understanding of all the risks involved in treatments and surgical procedures.
The veterinary oncologist will advise you what treatment methods are best for your cat based on the type of cancer, the health of the cat and how well you can manage as the caregiver. Three core cat cancer treatments are available- surgery to remove tumors, chemotherapy and radiotherapy.
If you decide to follow the veterinary oncologist's treatment suggestion it is crucial that you follow all pre-treatment and post-op treatment. If the cat requires medication after treatment is vitally to your cat's recovery that all medications are given on time and in exact dosages. Keep all post-treatment appointments with the veterinarian.
A cat receiving chemotherapy or radiotherapy or who has undergone surgery to remove cancerous tumors may have specific dietary needs. Consult your primary veterinarian and veterinarian oncologist for recommendations regarding any special diet your cat will need to follow.
The veterinarian will provide you with instructions to care for your cat's cleanliness as it recuperates. Your cat may not be able to groom itself following treatment and as the caregiver you will need to check the feline for mats in their fur and ensure their claws are trimmed and clean.
Ensure that all litter boxes are scooped as often as possible. You should completely empty the litter box and scrub it clean at least once per week as your cat recuperates. Your veterinarian may advise you to use gloves when handling your cat's litter box after treatment.
Unfortunately cat caregivers face the difficult decision to make their fur baby as comfortable as possible, allowing them to pass peacefully and with dignity.
If this is the decision you find yourself facing it's important that you seek support to manage your stress. Cats feed off our emotions and any stress you feel your cat will feel.
Hold your baby close as often as possible. Whisper in its ear how much you love they are loved and let him or her know it is okay to let go and cross the Rainbow Bridge. Thank your fur baby for the wonderful years of love and support it has given you.
Share your thoughts in the Comments section below, on our Facebook Page,  Follow Our Twitter Account or Head Over To Our Pinterest Page!