Important Questions to Ask a Cat Breeder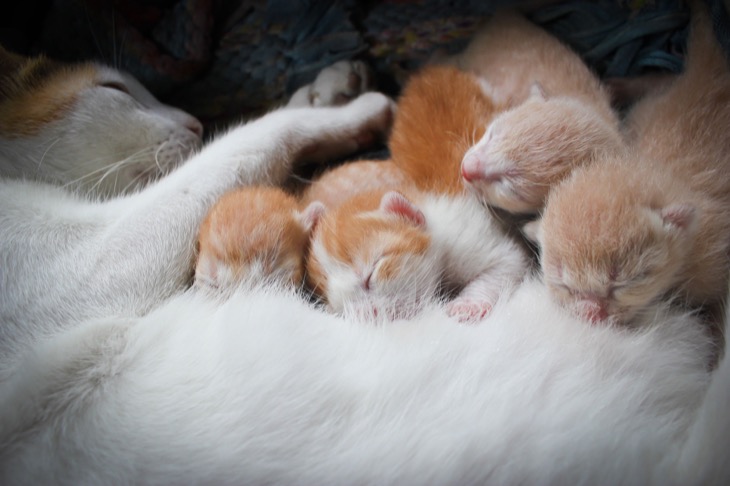 When you have an encounter with a cat breeder, you want to be sure that you make the most of that time together. In order to achieve this, you want to ask some crucial questions so that you go home with the best cat for you and your family. Here are some important questions to ask a cat breeder.
How long have you been a cat breeder?
This is probably one of the most important questions you will ask a cat breeder. You want to make sure the cat breeder has enough experience so that they know what they are doing. You also want to make sure the breeder only focuses on one breed of cats or two or three at the most.
How do you socialize the cats?
The cats that the breeder has should spend time around other cats as well as people. Find out at what age they started socializing their cats, since the most crucial age is 6 weeks to 16 weeks. Having a socialized cat will help to ensure they are well-adjusted.
Do you show your cats?
While a breeder that shows their cats is not really necessary, it is an indication that the breeder is confident in their breed of cats and also shows that they aren't in the business of breeding just to make a quick buck.
What paperwork is provided?
You want to make sure that you get registration paperwork, providing you with proof that you received exactly what you paid for. If the breeder tells you that they don't register their cats, find another breeder. Registering a cat is easy and inexpensive so there should be no reason their cats don't come with the proper registration.
Do you offer a health guarantee?
Most reputable cat breeders will offer some sort of heath guarantee with each of their cats. You want to beware of breeders that offer a 100% guarantee though, since not even the best breeders can fully guarantee that the cat won't get sick.
Share your thoughts in the Comments section below, on our Facebook Page,  Follow Our Twitter Account or Head Over To Our Pinterest Page!