Five Hilarious Screenshots Of Funny Instagram Cats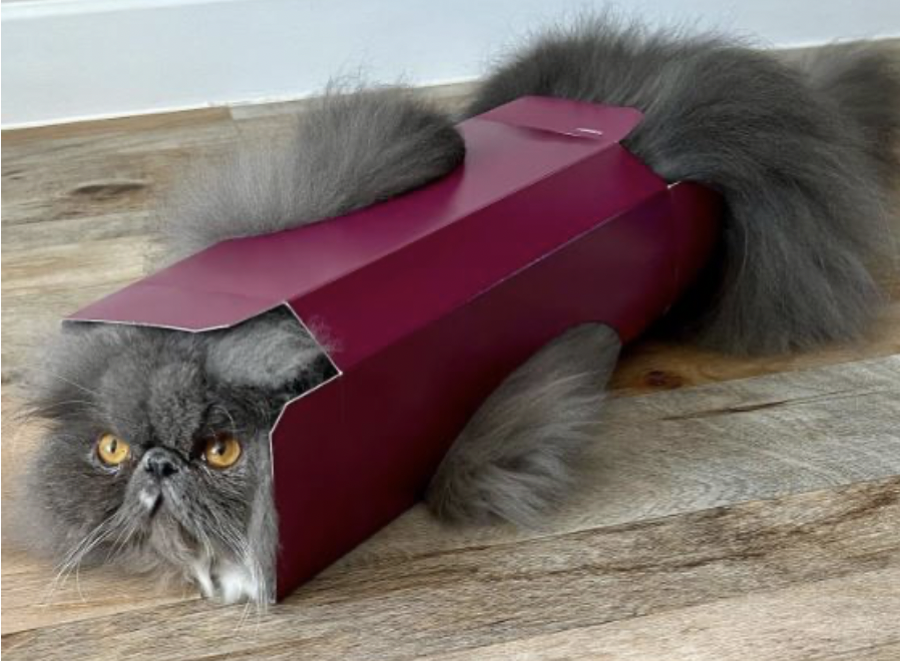 Feline owners can often be grateful for their funny cats that so often bring moments of great mirth to their owners' lives. Fortunately, the availability of social media platforms like Instagram, Twitter, and YouTube now deliver amusing clips and photos for everyone to enjoy.
Funny Cats Make The World A Better Place
Amusing felines often bring YouTubers thousand of followers. Unfortunately, some folks deliberately provoked their animals for clicks. However, these days, the platform quite often censors those videos and takes them down. However, cats that are not harmed or annoyed often bring amusing moments just by being…well, themselves.
Imagine the world if funny cats ruled the planet? Actually, cats might secretly already do just that! At one stage, a lot of amusing photos and anecdotes arrived on Twitter when cat lovers speculated about that possibility. Of course, they were joking, but everyone feels good when they get a laugh out of hilarious animals. Clips and photos on Instagram also bring a lot of lighter moments for feel-good moments.
Funny Cats – One That 'Reads' And Chills
In April, @catsofinstagram carried a post by @kiro_mar_todi. In it, the owner sat on the side of the couch reading a book. Meanwhile, the feline took over most of the couch and slouched back casually"reading" a book as well. The caption read, "chilling on a weekend." Well, folks got a laugh out of that. One of them commented, "Haha that's so [hilarious] 😂😂😂😂."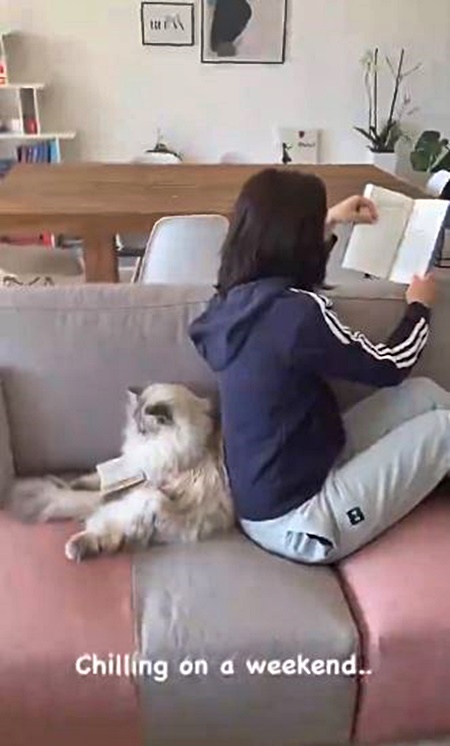 Funny cats fans also laughed a lot when another photo appeared on the page. This time, it arrived in late Aril and it originated in Australia. Hashtagged by @eric_and_ollie_, it showed someone working away on the computer. Everyone knows that cat can't resist sitting on the keyboard when folks try and work from home. So, the solution was to give the animal its own equipment.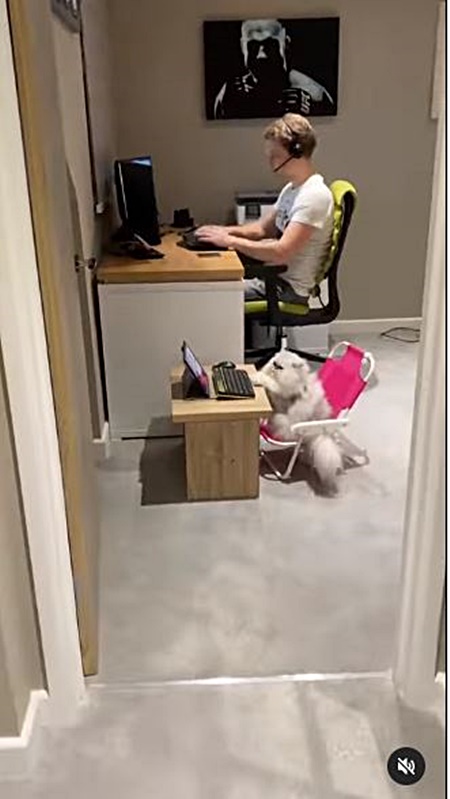 An amused follower commented, "He's working so hard! The cat, not the guy! 😻"
An Awkward Photo
Some photos that arrived on the Instagram page revealed some rather awkward shots. One taken by @tantam2929 needs no caption at all: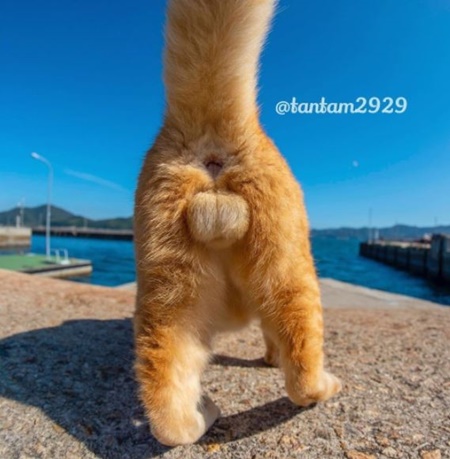 Once again, the photo really made funny cats' lovers smile. This comment arrived: "Ohhh 😮love."
Here's another photo of a feline in an award situation, that made folks smile: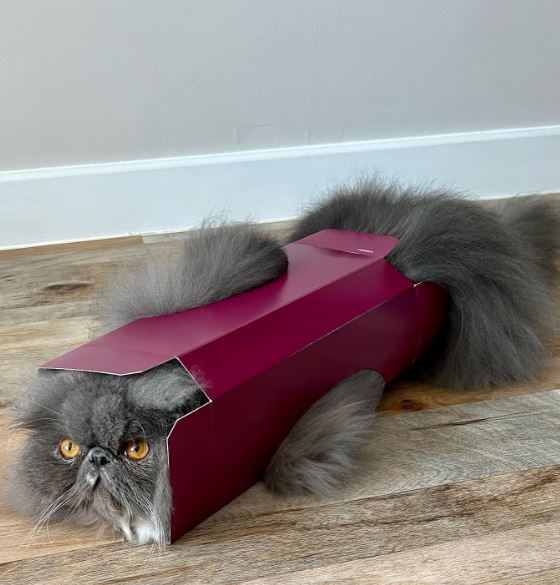 Not so awkward, but also hilarious was this photo: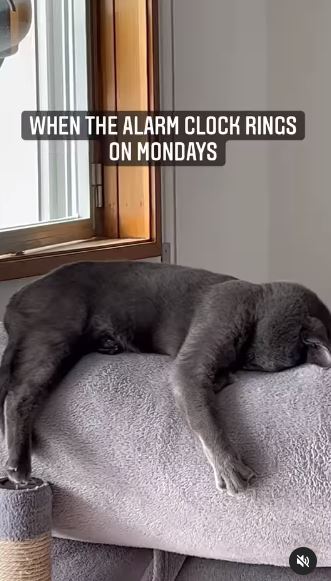 Plenty of followers could identify with the Monday morning mood when the alarm goes off. One of them wrote, "Always have this situation on Monday😺😺😺😸😸😸😸😸😸😸."
Meanwhile, another fan noted, "Me every morning this week ."
What are your thoughts about these hilarious felines? Sound off in the comments below.
Be sure to catch up on everything happening with Cats. Come back here often for more funny cats, news, and updates.