5 Cutest Cat Fashion Accessories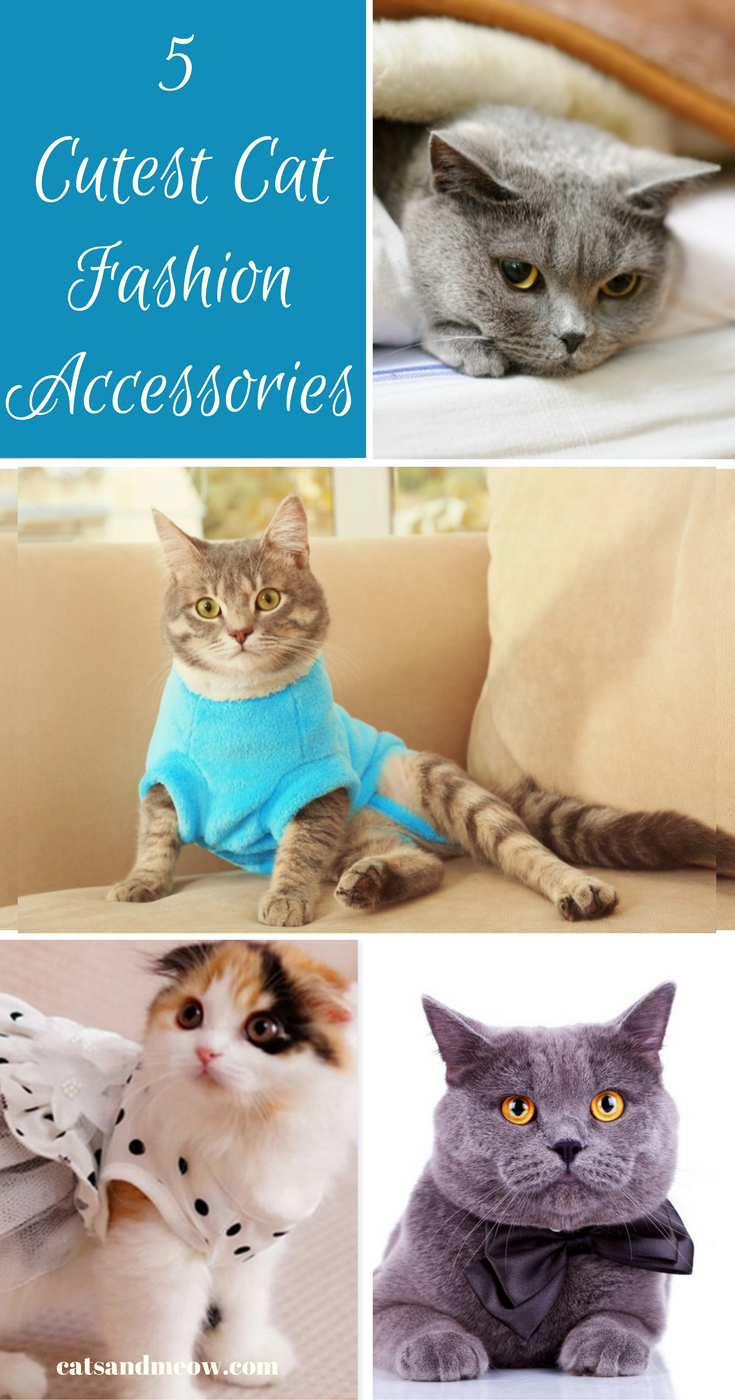 Considering how much time cats spend grooming and licking themselves, we can only imagine that they would be the shopaholics of the animal world if only they could go out and buy their own outfits. Since our kitties can't choose their own cat fashion accessories, it's up to us to help them find the cutest ways to strut their stuff.
Affiliate links included below. Thanks for your support!
Here, whether you're a dedicated crazy cat person, or you're simply looking for an excuse to dress your kitty up in something special, we're going to show you some of the cutest cat fashion accessories available on the market.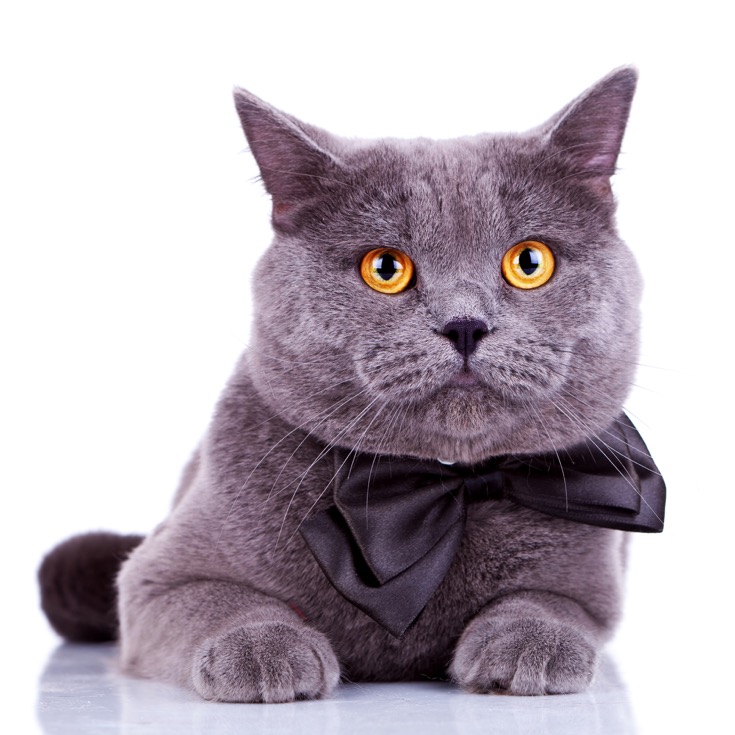 Girl cat, boy cat – it doesn't matter, bow ties look fantastic on any kitty. From miniature bows that are designed to slide onto the collar of your cat so that they can enjoy a fresh look instantly, to safety-clasped larger bowties for felines with a touch of extra elegance, there's something for anyone.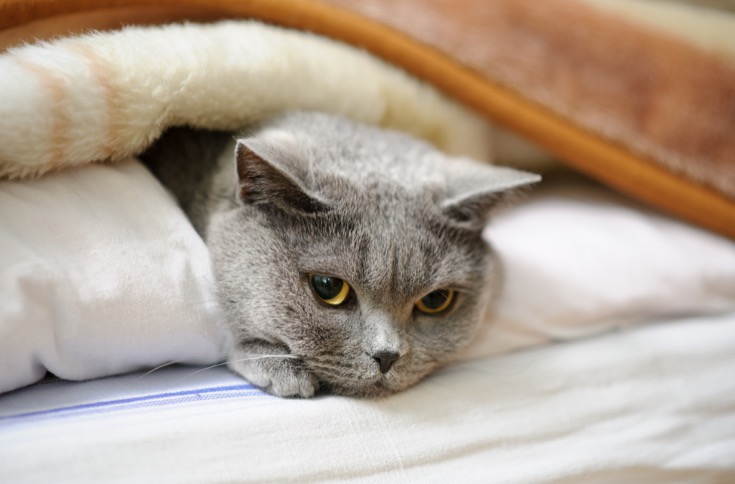 Have you noticed that your cat has a habit of burrowing under bedding and blankets whenever he or she gets the opportunity? You can keep your kitty feeling warm, toasty, and fashionable in a hand-made fleece that's perfect for bringing out the color of her eyes!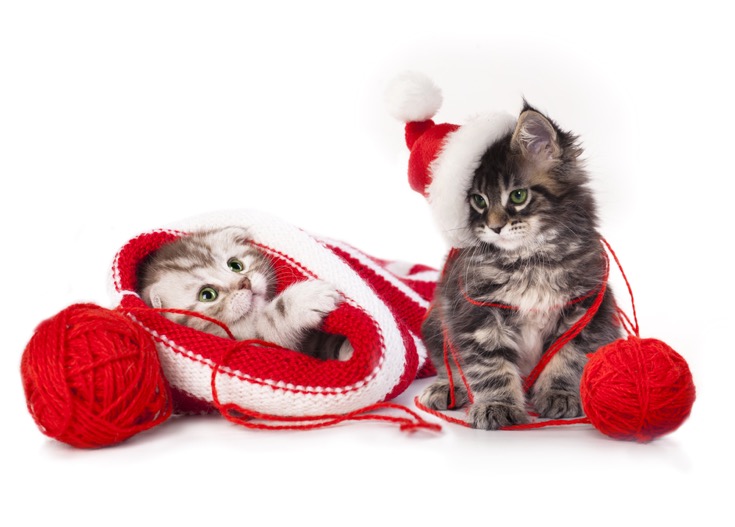 Let's face it, if you've ever tried to put a hat on your feline friend before – perhaps for Christmas or a special party occasion, you probably found that it didn't last long. But there are enough adorable knitted hats for cats on the market today that it's worth spending the money on one just so you can get a quick snap for Instagram!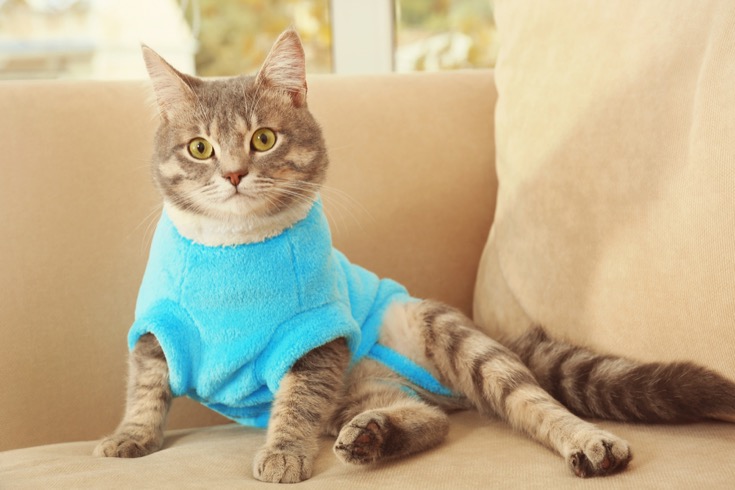 Want to make sure that your kitty is ready for bed at night and toasty when she's snoozing? How about grabbing a pair of super-cute cat PJs? After all, with all the love and entertainment we get from our furry friends, they really are the cat's pajamas.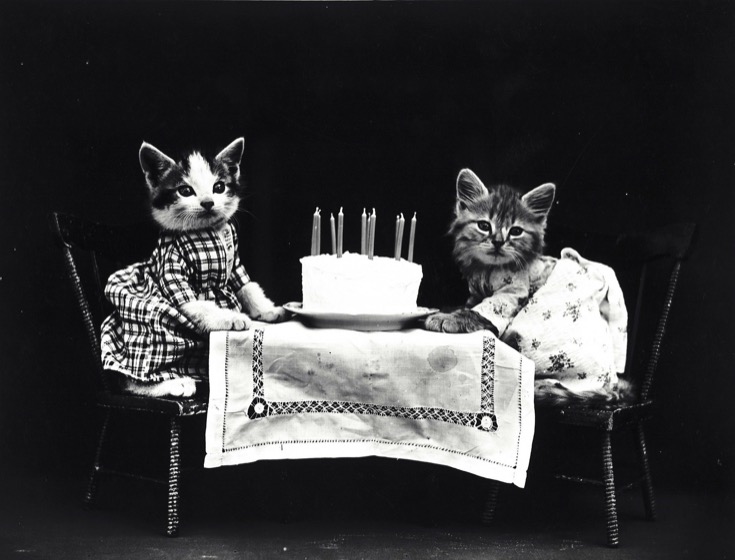 Finally, if your cat loves to laze in the sun, why not celebrate his or her sunbathing nature with an adorable sundress? The material will help to keep them nice and warm, and prevent them from getting too uncomfortable when they're soaking up the sunshine.
Share your thoughts in the Comments section below, on our Facebook Page,  Follow Our Twitter Account or Head Over To Our Pinterest Page!