Royal Family News: The Royal Family's Pets Are Amazing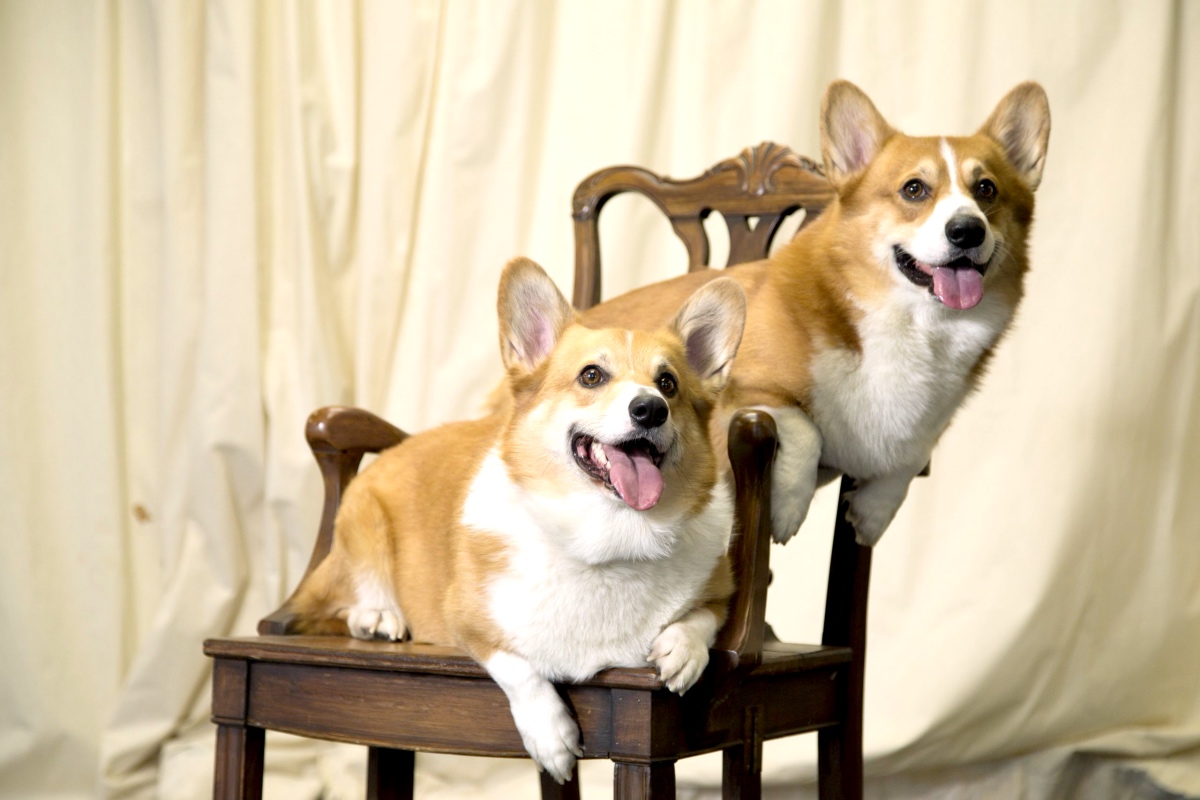 British royal family news that when it comes to pets, the UK's royal family are as animal crazy as any clan across the globe. But there is a decidedly distinct preference when it comes to which species they chose to share hearth and home with.
Do you think you know which animal is the most popular among the royals? We have the answer for you right here and you may or may not be surprised.
It seems that the royals love, love, love their canine companions! It is a well known fact that Queen Elizabeth favors corgis but what pups do the other royals prefer? Let's find out!
Royal Family News: The Duke and Duchess of Cambridge
Prince William and Kate Middleton had a beloved dog they named Lupo. He was an English Cocker Spaniel they brought home in 2011 and Prince William sweetly spoke about him as if he were one of the couple's children.
In 2020 it was learned that Lupo had passed away when the Duke and Duchess wrote in a post on Instagram, "Very sadly last weekend our dear dog, Lupo, passed away. He has been at the heart of our family for the past nine years and we will miss him so much."
Royal Family News: Queen Elizabeth
The Queen has a long history of caring for dogs and she received her first corgi, Susan, as an 18th birthday present. As the decades went on Her Majesty took care of generations of Susan's descendants.
The final corgi in Susan's line was named Willow and passed away in 2018. After Willow died the queen lost Whisper who was the Queen's final purebred corgi. Later Vulcan, a dachshund corgi, mix died. Today she has only one dog left at her side, Candy, another dorgi. She has said that she will not get another dog because she does not think it would be fair if she died and left it alone.
View this post on Instagram
Royal Family News: Earl and Countess of Wessex
The queen's son Prince Edward and his wife Sophie are parents to two dogs, a black Labrador and a Cocker Spaniel. But that's not all! Last summer Edward said in a video call that the family had taken in a new pet: "we've also got a tortoise—who basically runs the house!"
Royal Family News: The Prince of Wales and the Duchess of Cornwall
Prince Charles and Camilla have two Jack Russell Terriers, named Bluebell and Beth. Beth recently got some publicity as she helped her mom to unveil a plaque at the Battersea Dogs and Cats Home.
Be sure to catch up on everything happening with the royal family. Come back here often for royal family spoilers, news and updates.