'One Cat At Time' Blogger Traveled The World House & Cat Sitting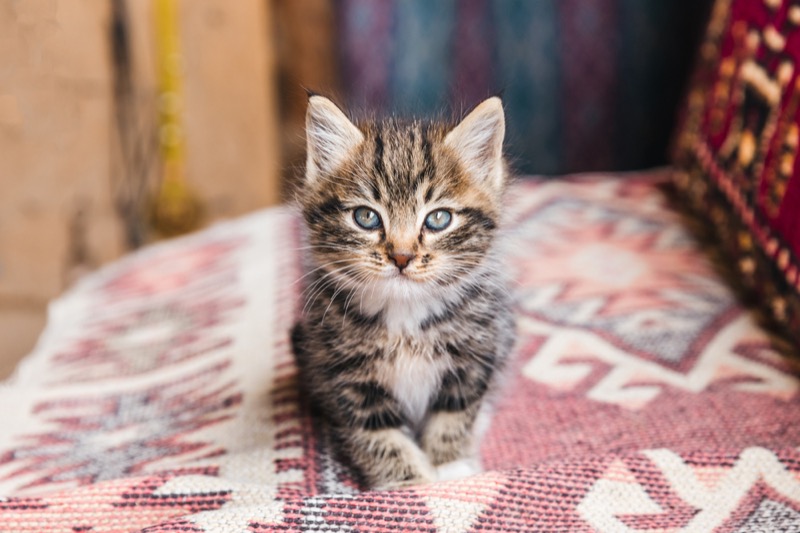 One Cat At Time is the name of the blog that Madolline Gourley runs and there, she details her adventures around the world. Combining a love for travel with her passion for cats gave her an open door to the world and saves her a pretty penny. So, she doesn't mind passing on just how she manages to do that.
One Cat At Time Loves Cats, Which Helped her Travel
Caring for cats is extremely important for people who own them. So, when they can't take their kitty along, they look for fellow cat-lovers to take care of their special pet. Well, one of those people who capitalized on that aspect has done very very well.
Based in Australia, taking care of cats means that Madolline Gourley was able to stay in towns and cities in her home country. Additionally, she returned from the USA after sitting for cat-owners for 74 days.
One Cat At Time details all of Madolline's experiences with cats, and she also talks about her adventures while she travels. So, people who enjoy travel and love cats find her posts very interesting. Of course, now that she revealed how it helps her to supplement her income to go on adventures, that makes her experiences even more fascinating.
One Cat At Time – Saving Pots Of Money While Traveling
CNBC reported that Madolline "saved $28,000 on travel by cat-sitting around the world." Well, that's a lot of money. Bear in mind, that it's an expensive undertaking these days. Airfares increase, as does accommodation. Not to mention that food and drink and entertainment can limit budgets.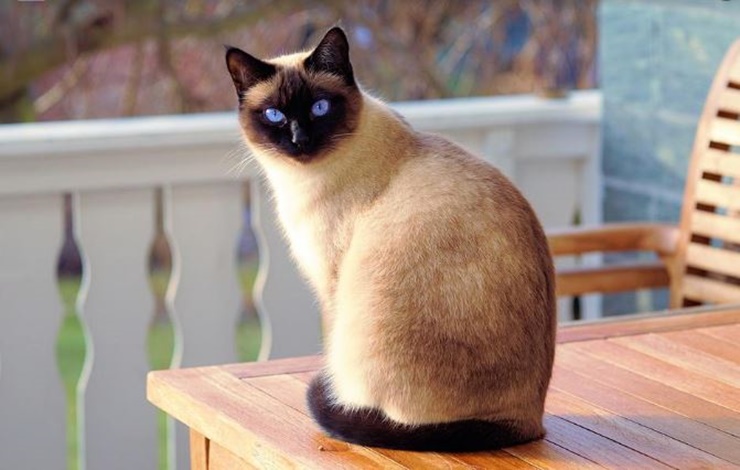 On her One Cat At Time blog, Madolline explains on her About page, that she doesn't travel all the time. She also "works a regular Monday to Friday job in Brisbane, Australia." The copywriter for government websites in Queensland heard about people house-sitting as a way to save accommodation costs. However, she started posting for sitting jobs by mentioning her love for cats and Bingo! Business poured in.
Free Accommodation But Still Needs Airfares
The One Cat At Time blogger still pays her airfare but saves a considerable amount of money on accommodation. In her latest post, she talked about picking up business after she arrived in the USA which filled a gap in her house-sitting bookings. Madolline said, "I've spent 74 of the past 75 days house and cat sitting my way around the USA where I've cared for all kinds of cats, including former street cats and purebred Ragdolls."
Apart from seeing the sights, she also met a "former street cat called Aldo in Denver" and an elderly cat named "Bones" in "Salt Lake City." Other cats were saved from shelters, but there's not enough room here to mention all of the feline connections that Madolline made.
Be sure to catch up on everything happening with cats. Come back here often for more Cat news and updates.