Freshpet Pet Food: Fresh, All Natural Food For A Happier, Healthier Cat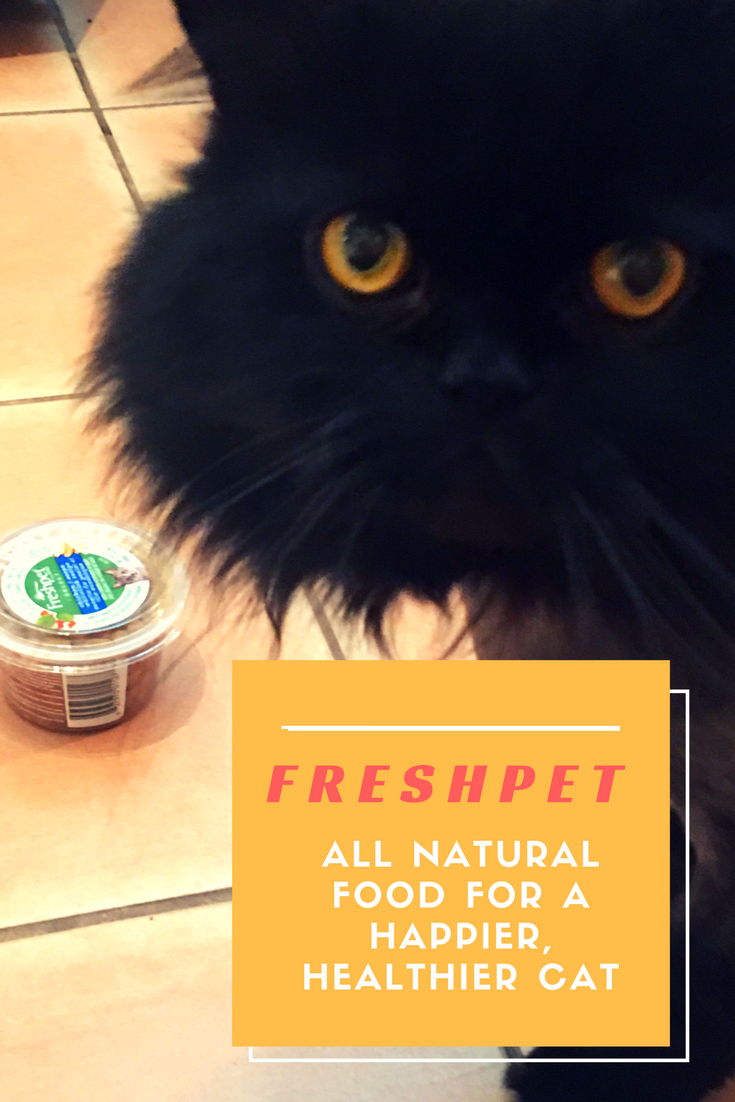 Over the past few years, I have become very conscious of the ingredients in the food that I feed my family and loved ones, my pets included!  It's no secret that numerous chemicals and ingredients that are added to our foods have been linked to dozens of diseases and illnesses, and can cut years off our life expectancies.  And, that same rule applies to our beloved pets!
My two beautiful Persian cats, Cocoa and Lily, are considered members of our family.  Sadly, cats don't live forever, but I want to keep my babies around as long as physically possible.  And, of course, I want them to live happy and healthy lives.  No one wants to endure the heartache of a sick kitty, or possibly even losing them to a preventable disease or illness.
When I began keeping an eye on my family's food and its ingredients, I was shocked by how overall healthier we all seemed to be.  Then, it dawned on me one day to check the labels on Cocoa and Lily's food, and I was absolutely horrified.  How is it possible that I could only pronounce or recognize two of the eight ingredients?!  That's when I went on a mission to find a healthy and natural alternative and discovered Freshpet at my local Walmart.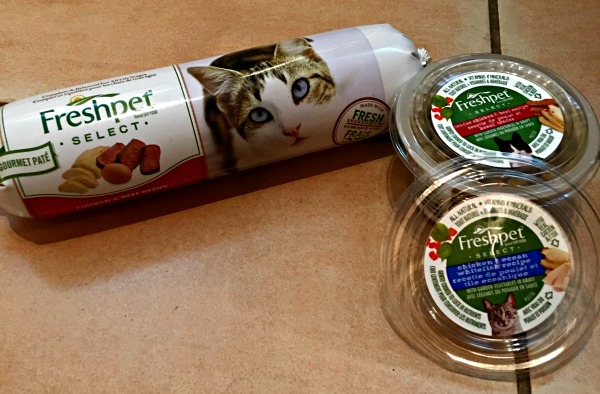 Unlike the other cans and bags of cat food, Freshpet is kept in a special refrigerated area in the pet food aisle.  And, the nutritious food is packed full of natural ingredients, delicious flavors, plus much-needed vitamins and minerals.  Freshpet doesn't contain any added fillers, rendered meals, or by-products.  Cocoa and Lily's Freshpet food contains the same ingredients I use to make my family dinner!  Plus, the products have a fresh-by-date just like you would find in the Dairy aisle to ensure that your pets are getting absolutely the best of the best.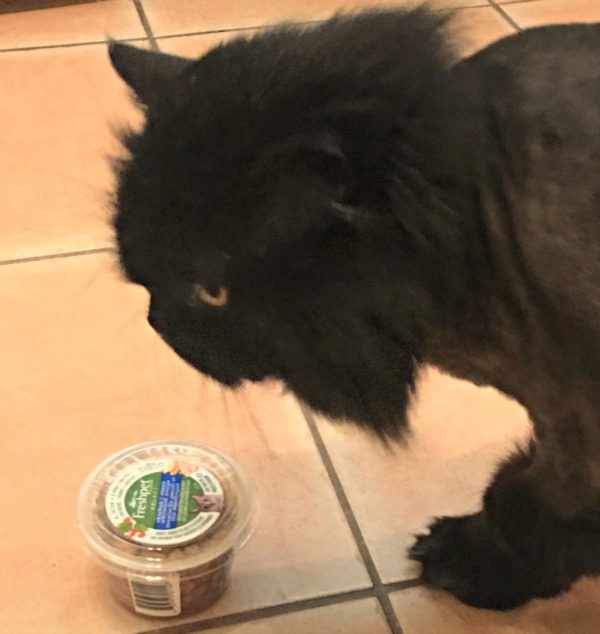 When I first introduced Lily and Cocoa to Freshpet, they were a bit skeptical.  But, my Persian beauties were devouring their new food in no time.  And, now they won't have it any other way.  Recently, we ran out of food and I hadn't made it to the store, so my husband filled their dish with some of their old food – and they wouldn't touch it!  After eating delicious natural food fit for human consumption, Lily and Cocoa scoffed at the idea of eating their old food, which they most likely were realizing wasn't food at all.
I took my cats to recent check-up, and the doctor raved at how great of shape they were in for their ages.  And, they appeared to be healthier, happier, and more active than they had been in months!
In fact, Dr. Katy Dr. Nelson, associate veterinarian at the Belle Haven Animal Medical Centre in Alexandria, VA, raves about Freshpet and that is what she feeds her own pets.  The esteemed doctor recently endorsed Freshpet and stated, "It is a fact that the healthier you feed your pet, the longer and happier life your pet will have.  Freshpet is what I feed my pets and recommend to all my pet parents."
We all brag that our pets are members of our families.  If that's the case, then you shouldn't be feeding your cats, or any other animal for that fact, food riddled with by-products and chemicals that you would never feed your children.  If you want your cats to live long and healthy lives, then it's time to start feeding them properly and naturally.
You can get more info on Freshpets from their official website, or check out the refrigerated section in your local Walmart, Loblaws, and Sobeys.
Share your thoughts in the Comments section below, on our Facebook Page,  Follow Our Twitter Account or Head Over To Our Pinterest Page!