China Kills Cats & Dogs Because Of Covid – Reverses Policy After Outrage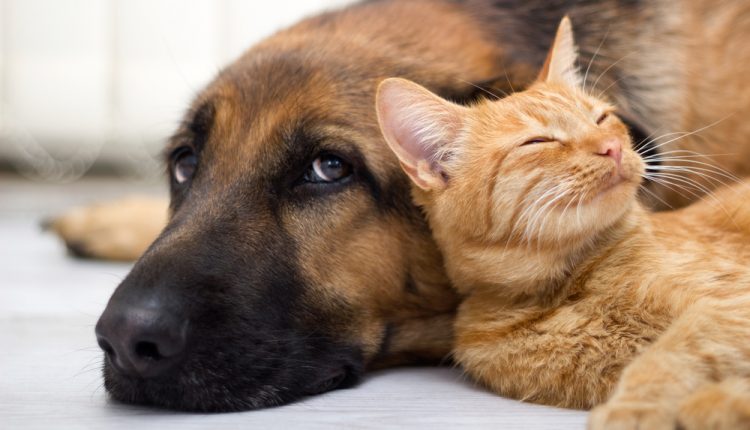 China has an unfortunate rep when it comes to animals like dogs and cats. For years, activists like Lisa Vanderpump tried to prevent the killing of dogs for human consumption. And, travelers sometimes reported that they felt certain they ate cat instead of what the menu said.
During the coronavirus pandemic last year, authorities killed cats. Now, in 2022, authorities started killing pets again, and outrage erupted. Fortunately, it looks like they have started reversing their policy.
China Kills Cats And Dogs And Other Household Pets
For many people who grew up in the Western culture, the killing of any pets for human consumption is shocking. Additionally, killing animals because of expediency seems alien to them. For many people, pets are part of the family. Folks love them and then mourn them as if they were their own flesh and blood. Actually, some people go over the top when it comes to kitty comfort.
China kills cats but so do other people. It always provokes outrage, and shocked people who currently wish terrible things happen to two teens. If you hadn't heard, the boys set vicious dogs on Buddy the cat who fights for his life. When animal lovers heard that pets were killed because of fears they might spread the coronavirus, outrage arose. And, not just in the west. In fact, many Chinese people also objected.
China Kills Cats Because of COVID In 2021 And 2022
In 2021, CTV News reported that "Three pet cats that tested positive for coronavirus were put down in the northeastern Chinese city of Harbin." Well, local outrage arose, and back in Nottingham, UK, Rachael Tarlinton, a virology professor criticized the move. After all, surfaces are not a major route of viral transmission. Additionally, science didn't link the animals to human transmission.

China kills cats again in 2022, but quickly took a step back on it. Fortune reported that the "northern city of Langfang" issued an order that all pets owned by those with Covid should be euthanized. The order stated, "it is necessary to comprehensively and thoroughly kill the animals domesticated by positive patients as soon as possible." Fortunately, the policy was reversed after outrage erupted.
How Many Cats, Dogs, And Other Pets Died Before The Reversal?
These days, many people in China hate the policy that kills cats and dogs. Increasingly, not everyone sees the animals as their next meal. In fact, the BBC reported in 2020, that the city of Shenzhen banned the animals from being killed for human consumption.
It's not clear how many cats and dogs and other pets in Langfang died before the reversal of the order.
Be sure to catch up on everything happening with cats in the news right now. Come back here often for more news, and updates about China and its policies on killing cats and dogs.