Big Cat Stryker Scares Miami Residents In Buena Vista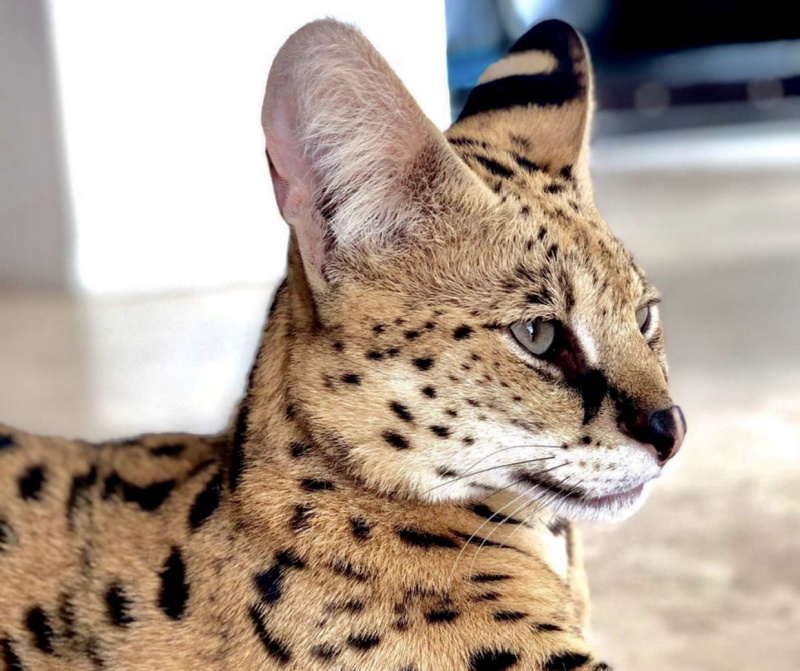 A Big cat wandering sound outside your house at night could just about give anyone a fright. Well, In Miami, residents of the Buena Vista neighborhood of Miami caught one on surveillance camera and called it in. Actually, it turns out that the animal wasn't about to hurt anyone, and he has a name: Stryker. Apparently, he's new in the area and has a lot of followers on Instagram.
Big Cat Stryker Has A Laidback Personality
Furry friends come with all sorts of personalities, and larger felines are no different. The owner of Stryker reassured people that they needn't fear his pet. Actually, it is known as an F1 Savannah cat. According to NBC Miami, his owner recently moved to the area, and during all the fuss of sorting out the house, Stryker set off to explore.
In fact, the big cat simply walked around for a bit before "he fell asleep in someone's backyard."  Apparently, his owner had already gone to bed when he suddenly missed the cat and jumped up to go and find it. In the meantime, local residents got a big fright. It turns out that Stryker is relatively rare and the breed is a cross between an African Serval and a domestic cat.
Big Cat Stryker Has An Instagram Account
By African standards, a Serval is not huge. Lions, cheetahs, and leopards are larger. But still, it couldn't have been fun encountering the cat not knowing that he's a big softie. On Instagram, Stryker garnered nearly a million followers since his account was opened. There, fans see him tolerating the family dog, getting comfy on the sofa, and checking things out with typical cat curiosity.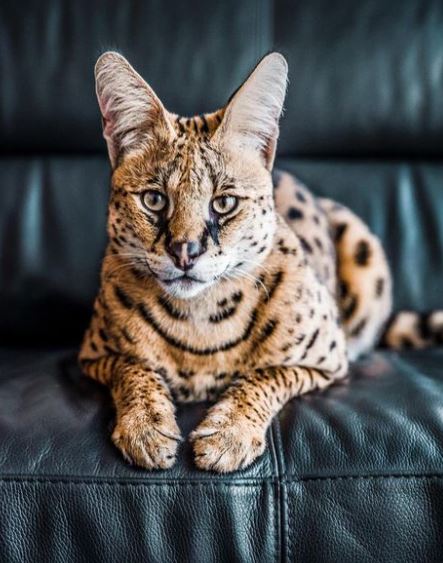 Big cat fans love seeing the animal enjoying rubs and cuddles from his master, and really, apart from food time, he seems very gentle. Mind you, any cat seems fiercely protective of food. Two days ago, a video emerged of the gentle giant just loving some loves.
Famous Cats
It isn't only big cats that find a lot of fans on social media. Actually, a lot of smaller cats also find followers. In fact, some of them boast impressive numbers of followers. The residents of Miami might be comforted to know that Stryker is something of a celeb. Perhaps when they get to meet him, they'll fall in love with the beautiful creature.
What would you do if you suddenly saw a big cat outside of your home? Would you call it in and be cautious. Fortunately, Stryker didn't encounter a trigger-happy person or a humongous dog with hatred for felines.
Be sure to catch up on everything happening with cats. Come back here often for big cat news and updates.