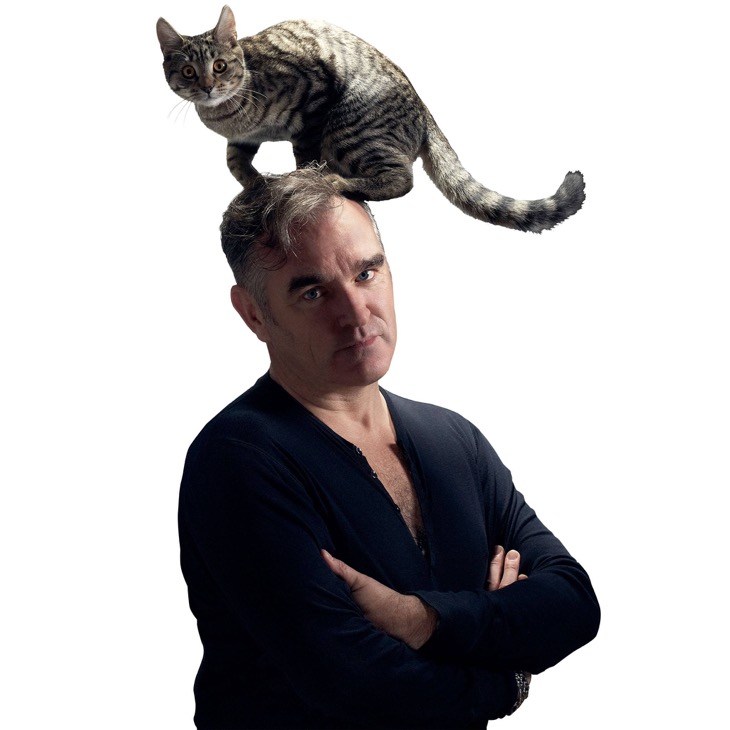 Celebrities are merely "normal" people like us. They love cats; so do we. Some celebs can't stop showing off their love for cats. They have so many social media pictures of them holding their cats. Some of them talk about their cats in interviews.
Like other "humans" celebrities try as much as possible to fit in and make occasional trips to the pet store to buy some medicines, accessories or even food for their cats. It goes to prove that regardless of where you live in the universe and who you are, a cat charm is as universal as music. Here are five celebs that have and love their cats:
1. Taylor Swift
If you don't enjoy Taylor Swift's music, then I'm sure you can love her for her love for cats. Taylor has one of the fattest cat, and another rather small cat in the celebrity world.
Swift has been known to take care of her cats by regularly providing everything things cats need. She rarely goes anywhere without these cats. She extremely in love with both of these cats. Fans have called her a crazy cat lady – well, that's who she is.
2. Ian Somerhalder
Ian, based on several backstage photos, has the best cat relationship man could ever have. I guess he could be our mediator in case there's a cat-human warfare. Ian has admitted to loving both dogs and cats.
He's a real softy unlike the character he plays in Vampire Daries. Ian has severally tweeted several photos of the cat.
3. Katy Perry
Perry is a global sensation having her music played all over the world. Actually, Katy sells out her loves for cats in her outfits. Nonetheless, she has a tiny kitten named Kitty Purry. She's uploaded several posted holding her cat and several funny GIFs.4.
4. Macklemore
Talk about influence; by simply staring at macklemore's cat you will get to see a cat that knows how to move anyplace with its swag on a leopard print. Macklemore first adopted this cat a few years and with time they grew to be best buds. He has continuously said that this was the best decision in his life.
5. Morrissey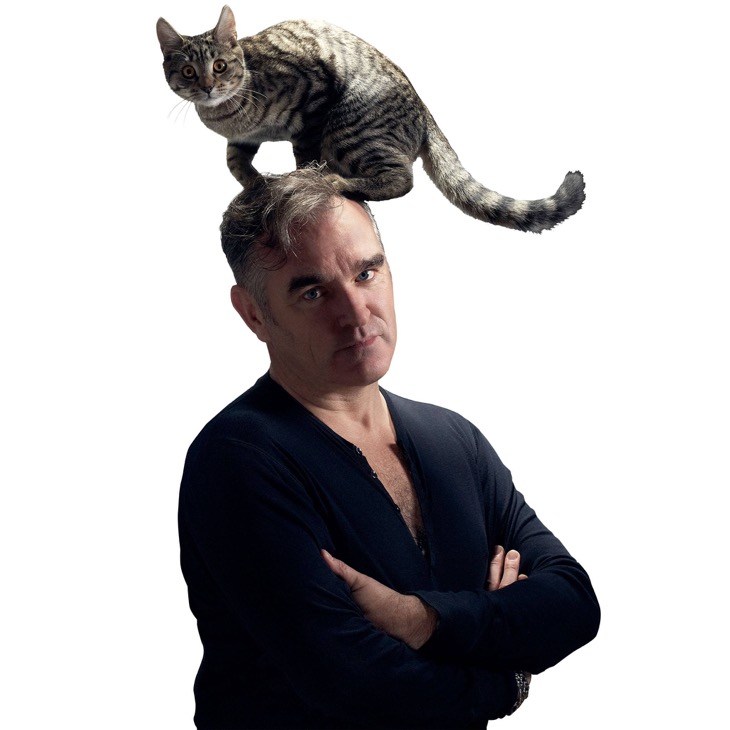 Heard of his band – The Smiths? Well, Morrissey is an amazing English musician who has made waves for decades. However, recently he has proven his love for cats proving that even rock stars love cats. He likes to go with cats everywhere in spite of not having one of his own.
Share your thoughts in the Comments section below, on our Facebook Page,  Follow Our Twitter Account or Head Over To Our Pinterest Page!